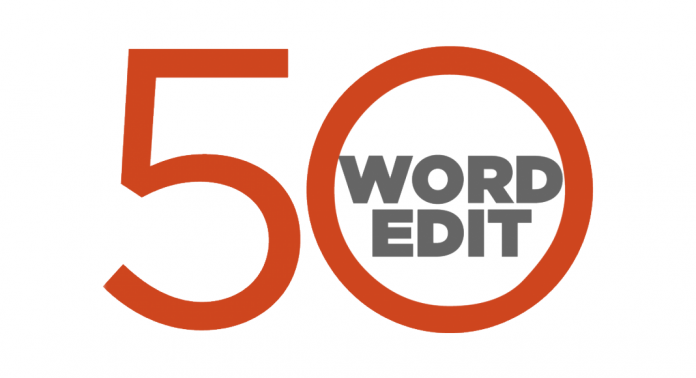 Text Size:
The collapse of Jet Airways is a setback to Indian aviation. For 25 years, it's been India's finest airline and a respected brand. Its lenders are right in trying to find a buyer to recover money, and rescue it. They need support, now that Naresh Goyal has withdrawn his bid.
With Navjot Singh Sidhu, the EC has one more leader to bar
Navjot Singh Sidhu is not exactly known for his economy with words or finesse with language. But even by his standards, his call to Muslims to unite behind Congress not only crosses the line but also hurts his party. The Election Commission has one more leader to bar from campaigning.
Check out My543, our comprehensive report card of all Lok Sabha MPs.