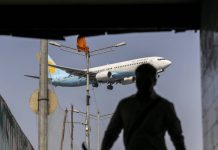 Air fares have been rising after cash-strapped Jet Airways cancelled a number of flights over the last few weeks due to non-payment of lease rentals.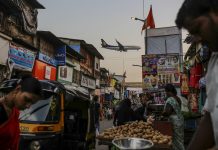 Demand for older versions of 737s is set to increase after two recent crashes involving 737 Max 8 jets prompt regulators to bar the plane amid safety investigations.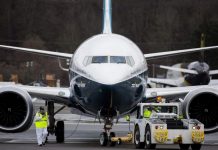 As Indian airlines ground plane after plane, passengers can expect to pay a lot more.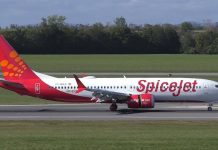 Aviation regulator DGCA has issued additional safety instructions to SpiceJet and Jet Airways for operating Boeing 737 MAX planes.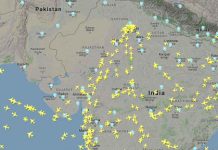 Inbound and outbound flights from US and Europe for Delhi are being re-routed through Ahmedabad and Mumbai, tweeted Air India.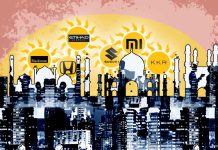 Suzuki has half the car market, the Chinese have mobile phones, the Koreans consumer durables and Etihad may run Jet. Where would we be without foreign players?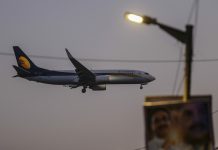 Shareholders will vote on banks picking up a majority stake – at a price of Rs 1 for 114 million shares, to avoid putting India's oldest private airline into court-administered bankruptcy.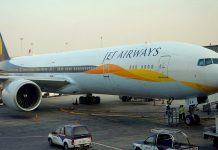 Jet Airways, which needs Rs 85 billion to help it get back on its feet, will be revamped, with banks becoming the biggest shareholders of the company.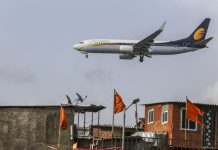 Burdened by debt, Jet Airways is looking to convert part of its loans to equity as it struggles to stay afloat in a highly competitive market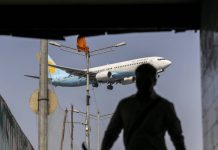 Jet Airways has been in talks with Etihad Airways for weeks to work out a revival plan but no common ground has been reached yet.