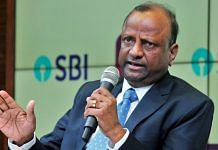 At Off The Cuff, SBI chief Rajnish Kumar said depositor confidence is returning in Yes Bank, and it could stabilise over the next one year.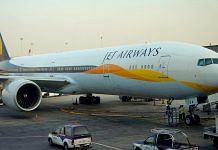 Synergy Group & Prudent ARC had submitted expressions of interest for Jet Airways in January but haven't yet cobbled together bidding groups.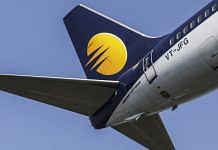 The UK-based group, run by brothers Gopichand Hinduja, Ashok Hinduja, plans to submit an expression of interest by 15 January, signaling its intent to make a formal offer.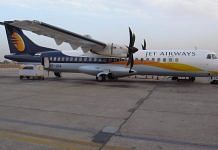 The Naresh Goyal-owned Jet Airways suspended all its operations on 17 April due to mounting losses. It had around 18,000 employees.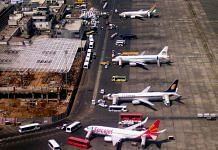 Boeing's latest forecast is slightly higher than the one it made in December 2018, when it said India would require 2,300 new aircraft for $320 billion over 20 years.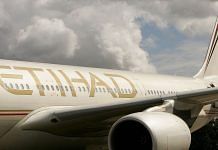 Etihad-Air Arabia discount carrier will take over most of the 100 slot pairs for Abu Dhabi market held by Etihad after ally Jet Airways failed this year.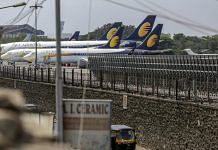 The Jet Airways slots are vacant at some prominent airports such as the ones in Chennai, Guwahati, Kolkata, Jodhpur, Pune, Lucknow and Indore.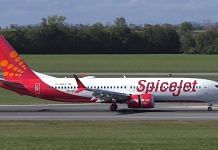 DGCA says the number of planes dropped to 530 after Jet Airways ceased operations in April. But it expects the number to cross 640 by December-end.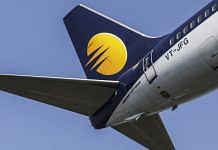 Closure of Jet Airways, coupled with grounding of Boeing & Airbus planes, and the economic slowdown are among factors being cited for the decline.
Nidhi Chaphekar is among a group of Jet Airways employees meeting ministers & keeping track of airlines' insolvency resolution process in a bid to get it up and running.