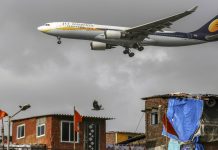 The reallocation of Jet Airways' international routes will be discussed at a meeting of the Civil Aviation Ministry Friday.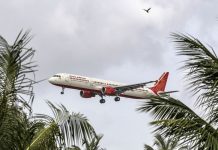 A bank-led resolution plan is underway for Jet Airways, said minister of state for civil aviation Jayant Sinha.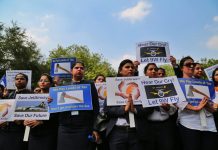 A Jet Airways statement said the two executives -- Vinay Dube and Amit Agarwal -- were leaving the company with immediate effect.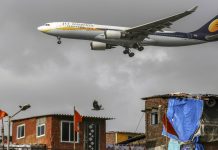 In 6 months, Jet Airways has gone under, air fares have risen, passenger traffic growth has plateaued, and hundreds of aircraft are grounded. What went wrong?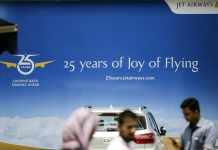 A consortium of 26 lenders which now owns 51% in the airline had invited expressions of interest between April 8 and 12.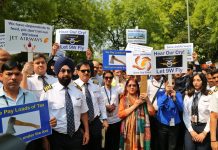 A staff-led bid is rare though not without precedent. Pilots of the airline have so far secured a commitment of about $430 million from external investors.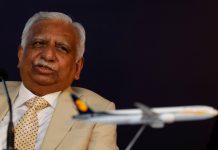 We pray that the joy of flying may once more bring cheer & solace to all of you and your dear families, said Goyal in a letter to his employees.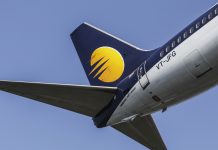 The Delhi High Court was hearing a plea seeking direction to the civil aviation ministry to ensure airlines reimburse passengers if flights are suspended.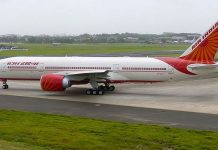 A Boeing 777-200LR caught fire Wednesday at Delhi airport while being prepared for a flight to San Francisco. Air India officials termed it a 'minor accident'.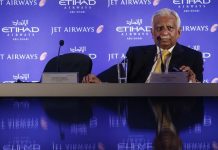 Business promoters have used a mix of personality cult & proximity to political power to terrorise the ultimate providers of outside capital.