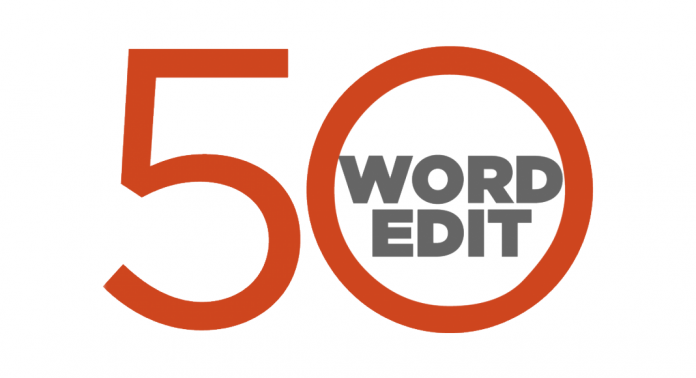 Text Size:
Rather than speaking now, the Congress should have owned up the so-called 'surgical strikes' when they happened. Cross-LoC operations continue on a regular basis at the battalion, brigade and divisional level. But they cannot be compared to 2016 operation because it was vastly different in terms of scope and intensity.
Rahul & Priyanka Gandhi doublespeak on UP alliance is adding to voter confusion
Priyanka Gandhi is adding to the confusion and trust deficit between the Congress and the UP mahagatbandhan by her talk about fielding weak candidates. But Rahul Gandhi says the Congress will not divide the UP vote. This lack of cohesion is typical and doesn't augur well for any post-poll alliance.
Get the PrintEssential to make sense of the day's key developments