Home
Tags
Priyanka Gandhi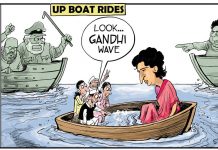 The best cartoons of the day, chosen by the editors at ThePrint.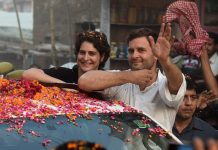 The Congress president is likely to spend most of his time on the campaign trail outside UP, except for a rally or roadshow in his constituency, Amethi.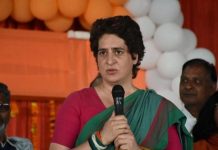 Congress' eastern UP general secretary Priyanka Gandhi said that under CM Yogi Adityanath, all sections of society have felt harassed.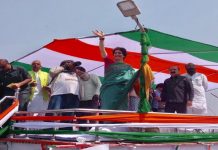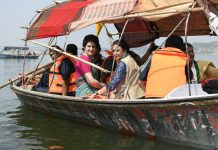 Priyanka Gandhi Vadra began a 3-day campaign in UP, during which she will travel 100 km on the river Ganga from Allahabad to Varanasi.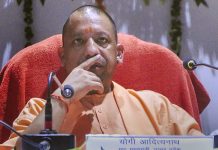 UP chief minister Yogi Adityanath said the younger Gandhi's appointment and political entry is an internal matter of the Congress, but would not impact BJP's poll prospects.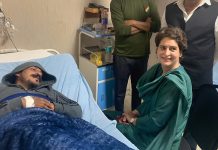 Congress general secretary Priyanka Vadra visited the Bhim Army leader in a Meerut hospital, but denied there was any political talk.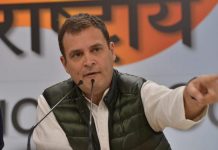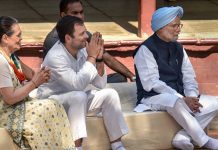 The party is also holding a Congress Working Committee (CWC) meeting at the Vallabhbhai Patel's national memorial in Ahmedabad.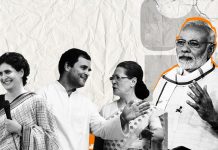 With Gadkari putting speculations to rest, it's Modi all the way in 2019 unless Congress can match his game.