Home
Tags
Priyanka Gandhi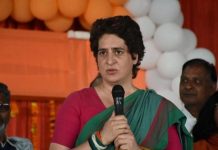 Congress candidates have been coordinating with their state units to station workers outside EVM strongrooms and look out for suspicious activity.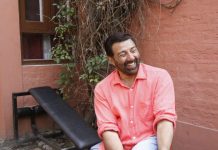 BJP's poll planks of Balakot & Pakistan are not getting traction along the International Border. So, actor Sunny Deol is picking up on local issues.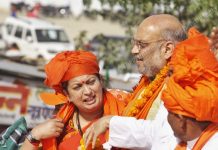 The response to BJP president Amit Shah's roadshow in Amethi indicated that Congress chief Rahul Gandhi is facing a battle against union minister Smriti Irani.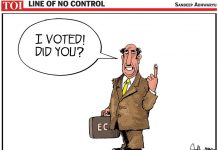 The best cartoons of the day, chosen by the editors at ThePrint.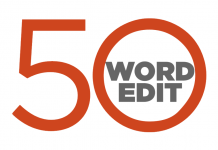 ThePrint view on the most important issues, instantly.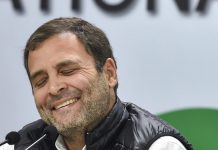 Most news channels forsook the Yeti-bear for Rahul Gandhi and the story acquired life and death proportions.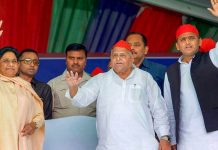 Survey conducted on 38,000 Uttar Pradesh residents by DU students finds SP-BSP alliance has a definite edge over BJP.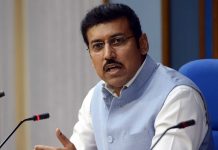 Union minister Rajyavardhan Singh Rathore believes the role of caste in politics is declining, says the young realise that Congress is using them as a vote-bank.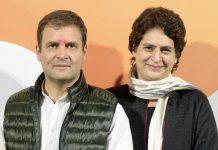 Personalised audio messages in Hindi by Priyanka Vadra are being sent to voters in Jharkhand, Madhya Pradesh & Rajasthan that vote on 29 April.