Home
Tags
Priyanka Gandhi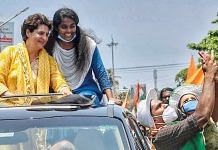 Priyanka Gandhi has gone beyond UP for the first time, moving across Assam tea gardens and Kerala temples. It's an easy approach, say experts, but ultimately only votes can measure success.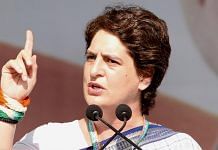 Priyanka's remarks came over a video which surfaced on social media allegedly showing electronic voting machines (EVMs) in what was claimed to be a BJP candidate's car in Assam.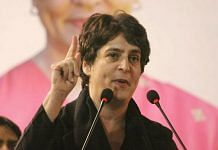 Party general secretary and chief spokesperson Randeep Surjewala hit out at Nirmala Sitharaman and said she has no right to continue as the finance minister.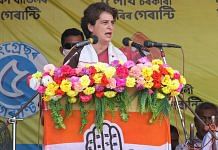 Addressing a rally in Assam, the Congress general secretary said that the BJP unit in the state has no stability and comprises of two 'factions', both of which have betrayed people.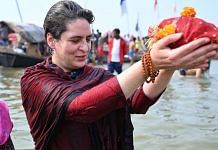 The Congress leader participated in a puja on the occasion of Mauni Amavasya and also visited Anand Bhawan, the Nehru family's residence in the past.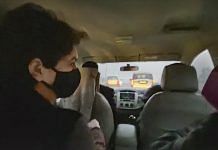 UP Congress General Secretary Priyanka Gandhi is on her way to meet the family of farmer Navreet Singh who died during the tractor rally that turned violent on Republic Day.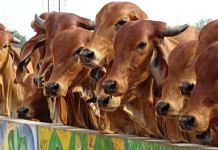 The foot march comes after Priyanka Gandhi's letter to CM Yogi Adityanath, highlighting the poor condition of cowsheds in the state & also the death of several cows.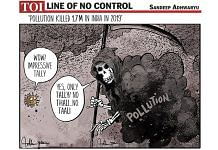 The best cartoons of the day, chosen by the editors at ThePrint.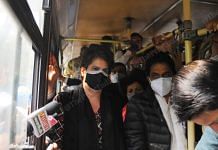 The Congress had planned a march from their party office to Rashtrapati Bhawan, where leaders were to meet President Kovind and hand over a memorandum signed by 2 crore farmers.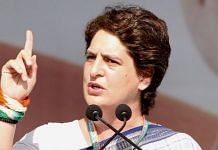 The Congress leader said UP CM Yogi Adityanath talked about protecting 'cow-dynasty' at the time of coming to power but the reality is govt's efforts have 'completely failed'.