Home
Tags
Zalmay Khalilzad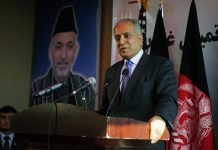 As talks dwindle and Taliban announces Operation Al-Fath against the Afghanistan govt, US envoy Zalmay Khalilzad says 'war is not the answer', draws criticism.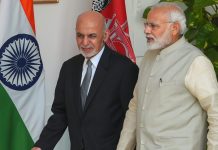 India's Afghanistan efforts face a hesitant Zalmay Khalilzad, the US special envoy for Afghan peace who seems to be keeping New Delhi at bay.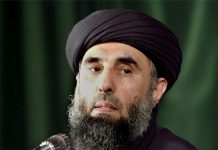 Gulbuddin Hekmatyar, who is trying to position his Hizb-e-Islami as a legitimate political party, says he is keen to arrive at a political settlement.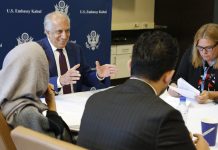 Afghanistan's president Ashraf Ghani has little choice because the Americans desperately want to leave.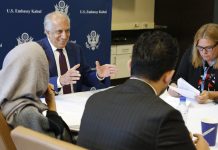 US President Donald Trump had appointed Zalmay Khalilzad as the country's envoy for peace and reconciliation talks in Afghanistan last year.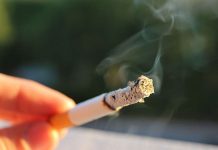 Here's what's happening across the border: World Bank says India-Pakistan trade has potential to reach $37 billion, and Bill Gates appreciates Imran Khan's polio eradication efforts.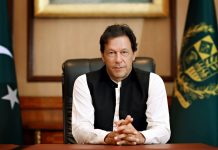 Here's what's happening across the border: Pakistan assures help in advancing Afghan peace process after Trump's request; Finance minister says country's economic crisis is over.