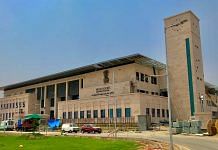 The court expressed displeasure over the investigation by the state CID and commented that cases had not been registered against the YSRC leaders only to save them.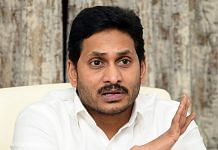 The Jagan Mohan Reddy government held an unprecedented press conference Saturday, levelling allegations of corruption & bias against Justice N.V. Ramana.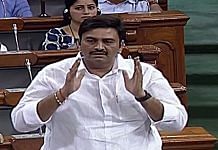 The FIR names YSRCP MP Raghu Ramakrishna Raju's wife and daughter too. CBI move comes days after Andhra CM Jagan Reddy's visit to Delhi to meet PM Narendra Modi.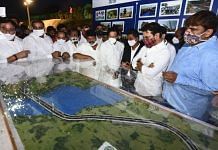 While Covid caseload in Telangana and Andhra remains high, lawmakers are drawing criticism for showing little regard for physical distancing guidelines at public events.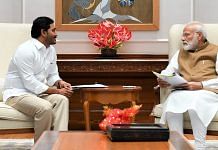 There has been speculation about Jagan Mohan Reddy's YSR Congress Party joining NDA since the beginning of this year at least, but the party has denied it.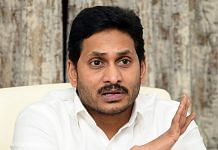 The CM's visit to Tirupati temple has fuelled opposition demands that Jagan Mohan Reddy, a devout Christian, sign a faith declaration form.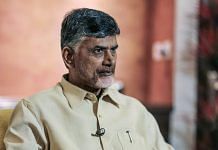 The party workers of YSRC tried to block the TDP chief's convoy as he sets off on his state-wide Praja Chaitanya yatra in Andhra Pradesh.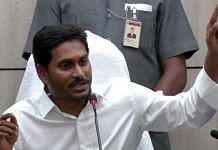 Abu Dhabi's LuLu Group has pulled out of a Rs 2,200-cr project in Andhra Pradesh and made its disapproval of Jagan Reddy government's move public.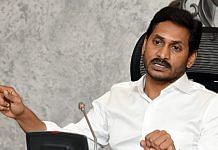 Reddy has hiked financial aid to Christian pilgrims in latest sop to the community, drawing opposition's ire. But government says 'not doing anything special'.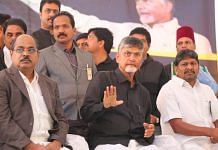 Since losing power, TDP has been raking up matters of Hindu faith more proactively than BJP, in bid to regain a lost ally and paint Jagan as anti-Hindu.