Home
Tags
Yogi Adityanath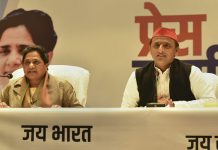 The Yogi Adityanath government's alienation of Jatavs and Yadavs have made them forget their past animosity.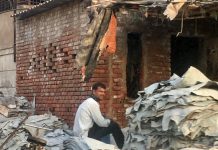 Kanpur's famed leather industry, valued at Rs 9,000 crore, has found itself under siege since the Kumbh Mela in Allahabad this January.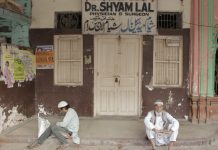 The communal Hindu now taunts Muslims for being Muslim with impunity. The secular parties just ignore their existence.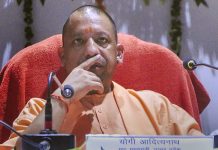 A round up of the Hindi newspapers and opinion pages to reflect the North's viewpoint on topical issues.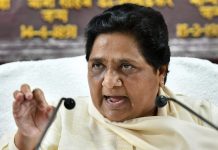 The Election Commission imposed a 72-hour campaigning ban on Uttar Pradesh CM Adityanath for making communal remarks at an election rally.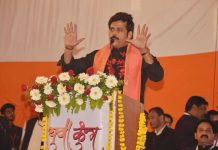 Gorakhpur has voted for mahants of the Gorakhnath mutt, mostly representing the BJP, for over 30 years since the first election was held in 1952.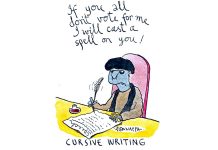 The best cartoons of the day, chosen by the editors at ThePrint.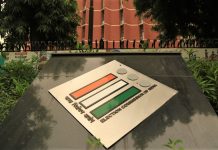 Day before Supreme Court examines authority of EC, poll panel used its extraordinary powers to ban Yogi Adityanath, Mayawati, Azam Khan & Maneka Gandhi from campaigning.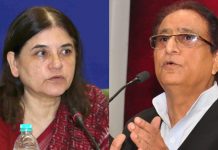 The poll body has banned SP leader Azam Khan from campaigning for 72 hours and union minister Maneka Gandhi for 48 hours.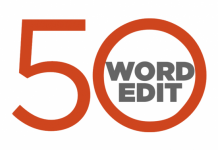 ThePrint view on the most important issues, instantly.