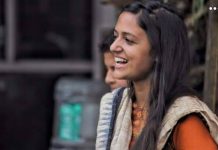 A selection of the best news reports, analysis and opinions published by ThePrint this week.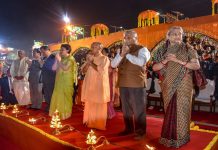 South Korean First Lady Kim Jung-sook was treated to a dazzling display of over three lakh earthen lamps on the ghats of Sarayu river.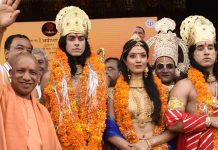 Hindutva can't be the main narrative of the BJP for 2019 - and if it is, will backfire.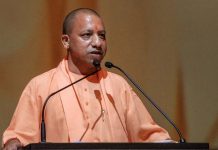 Adityanath inaugurated a 10-bed dialysis unit at Gorakhpur district hospital Thursday saying that the plan comes under the Ayushman Bharat scheme.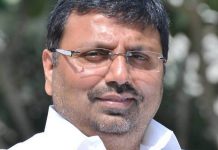 A video listing achievements of BJP MP Nishikant Dubey indirectly portrays him as Akbar with the song Azeem-o-Shaan Shehenshaah playing in the background.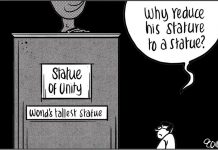 The best cartoons of the day, chosen by editors at ThePrint.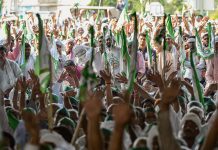 He said the protest achieved its goals, which was to highlight the many difficulties farmers face.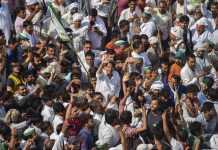 BJP brass felt there was an immediate need to resolve crisis as the optics of farmers marching to Delhi could have disastrous fallout in poll season.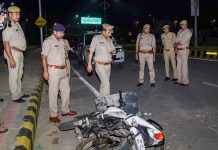 Vivek Tiwari's family said the Lucknow police constables should have enquired or warned him before opening fire.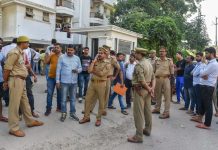 Chief minister Yogi Adityanath says killing of Vivek Tiwari was not an encounter. Top cop calls it a shameful incident.