Home
Tags
Yogi Adityanath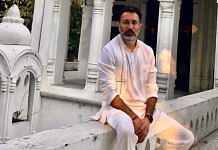 Congress leader Jitin Prasada says atrocities against Brahmins in UP have increased in last 3 yrs. Advisory panel of ex-civil servants will guide his Brahmin Chetna Parishad to help 'victims'.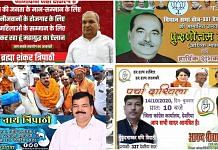 The 3 main opposition parties SP, BSP and Congress fielded Tripathis for the 3 November bypoll, so ruling BJP had to give ticket to another.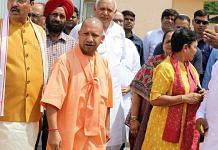 The government will launch two new programmes — 'Mission Shakti' and 'Operation Shakti' this week. Move comes weeks after the Hathras controversy.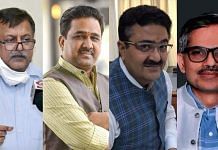 A powerful civil servant, a BJP gen secy and former Man Friday of Mayawati & Akhilesh are the faces of UP administration as it draws flak for Hathras incident.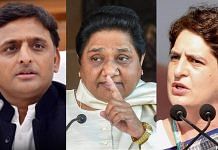 The challenge before the three opposition leaders in UP is to convert a four-cornered contest into a two-cornered one.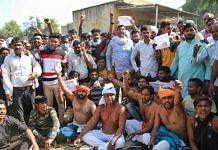 Questions about rise of 'Thakurvad' under CM Yogi are back after 4 Thakur men were accused of the alleged gang-rape and murder of a Dalit woman in Hathras.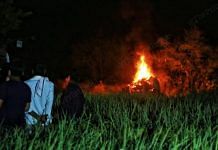 Journalist Siddique Kappan and 3 others were arrested on their way to Hathras Wednesday and booked under the draconian UAPA.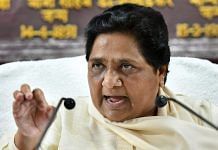 BSP is set to hold district-wise meetings and conferences of the party's Brahmin workers from Navratri.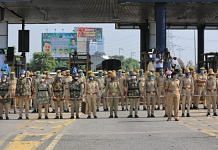 Police officers see several benefits in not registering a crime or delaying justice. Hathras case showed the UP Police in its true colours.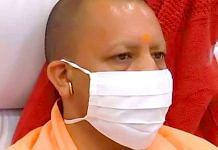 Cremating the body at midnight, besieging family of Dalit victim, allowing displays of Thakur supremacy are all Hathras hallmarks.