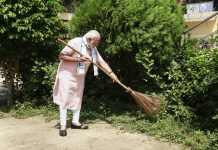 Modi urges all sections of society to help fulfil Gandhi's dream of a clean India.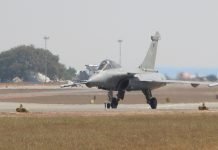 UP chief minister Yogi Adityanath requested the Centre to shift the show to Lucknow.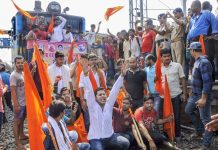 The nation-wide strike call was given by upper caste groups against changes in SC/ST Act, UP remained unaffected.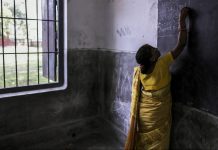 Yogi Adityanath approved the implementation of the seventh pay scale at a meeting of the state cabinet Tuesday.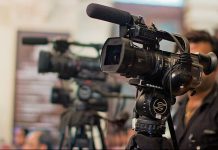 Various courts, including the SC, have issued gag orders on media — from cases such as Aditynath's 'hate speech' to Jay Shah's increase in wealth.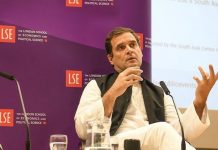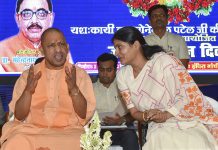 The BJP and its ally Apna Dal had won 73 of the state's 80 seats in 2014, and is willing to change about 20 candidates in order to retain that number in 2019.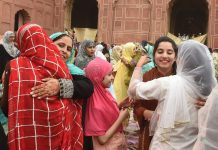 The group called on the community to shun extravagance and instead contribute in the upliftment of the poor and deprived.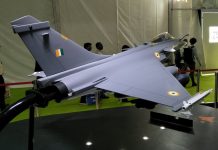 Will approach defence minister Nirmala Sitharaman, an MP from Karnataka, to lobby against the move, Rajeev Chandrasekhar says.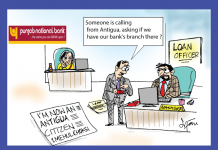 The best cartoons of the day, chosen by editors at ThePrint.