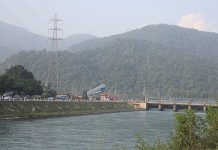 Govt sets deadlines, revises budgets of 3 suspended projects which will also ease shortages in UP, Uttarakhand, Haryana, Rajasthan and Himachal.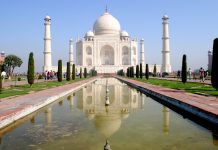 Air pollution and poor management have led to a marked deterioration in Taj Mahal's condition over the last few years.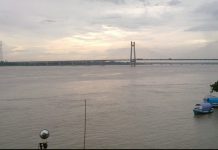 Experts, however, express apprehensions about the longevity of the improved state of Yamuna, one of India's most polluted rivers.