Home
Tags
World Economic Forum
Topic: World Economic Forum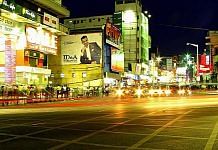 The list of 36 cities will herald a new roadmap for safely adopting new technology as part of the G20 Global Smart Cities Alliance.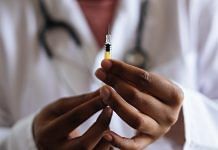 As we inch closer towards a Covid vaccine, people's reluctance is also growing.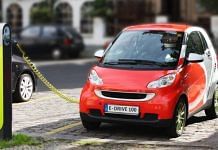 Covid-19 has disrupted economies, highlighting how technological & socio-institutional innovation is now needed for the creation of new products and assets.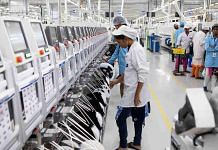 World Economic Forum's 'Future of Jobs' report also found that automation of work will displace 85 million jobs globally in the next five years.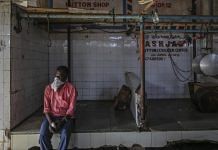 WEF report surveyed business leaders from 127 countries to find out the top perceived risks. Unemployment or underemployment found to be biggest concern everywhere.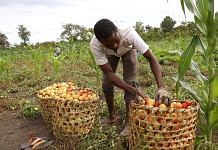 Farmers feed entire nations, but they often lack the finance to invest in vital seeds and fertiliser to make their fragile agricultural holdings sustainable.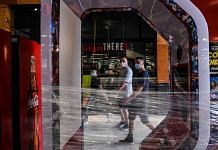 Across the 14 countries surveyed, 59% of respondents said greater international cooperation would have reduced number of Covid cases in their own country.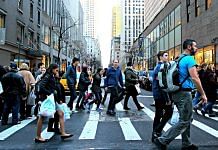 Survey conducted by WEF and Ipsos finds that 87% Indians want an equitable and sustainable future, and were waiting for changes in their post-pandemic personal lives.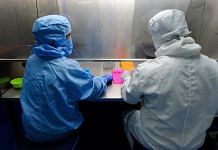 Global survey finds 41% people are optimistic there will be a Covid-19 vaccine before the end of 2020, and 74% adults would be willing to get vaccinated.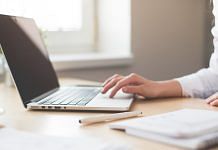 Post-Covid, there will be a heightened focus on flexibility, and the value of human experience at the workplace.