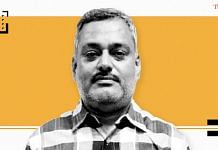 For many social media users, gangster Vikas Dubey was first and foremost a Brahmin — a 'tiger' whose killing is just another 'atrocity' on the community under 'Thakur' CM Yogi Adityanath.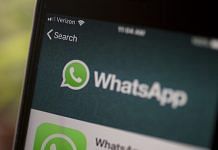 Clip featured Ladakh councillor & Srinagar Congressman berating PM Modi & the Army. Congress asks why those receiving WhatsApp forwards are being called in.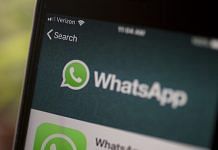 While Facebook Inc. deserves scrutiny for being a platform for hate speech and fake news, cashless transfers is one area where it can be a force for good.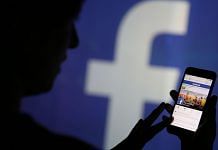 French parliament now has a law mandating social media and tech firms such as Twitter, Facebook and Google remove hateful content within 24 hours of being flagged.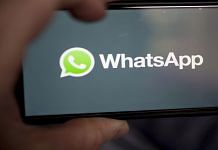 Report of a new complaint against WhatsApp payments service comes on the back of concerns about the app with regard to India's data-localisation norms.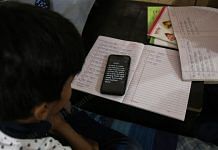 Students who attend govt & low-budget private schools struggle with online classes, while teachers say can't use data-heavy video apps for lack of resources from schools.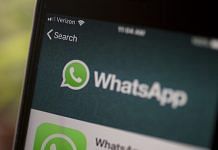 Social media and memes have never been about nuance. Given the pandemic and the lockdown the world is struggling with, they have become something to cling to.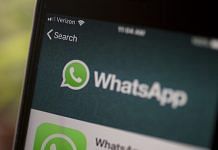 WhatsApp gives the Jio-Facebook deal a big edge in India's fast-growing cashless payments market which is estimated to be worth $1 trillion by 2023.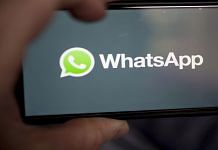 WhatsApp said people globally have been spending over 15 billion minutes every day on both voice and video calls in the past several weeks.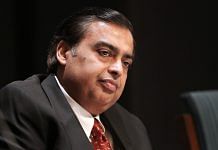 JioMart, an e-commerce venture of Reliance Retail, intends to deploy kirana stores as delivery points for groceries during lockdown.