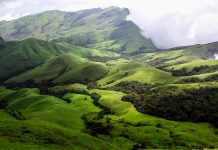 A biodiversity hotspot, Western Ghats continue to be done in by the British belief that its grasslands were wastelands.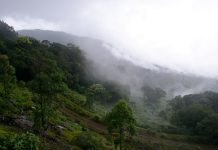 A team of researchers led by IIT-Bombay recognises vast economic potential in the famous geysers of Maharashtra's Western Ghats.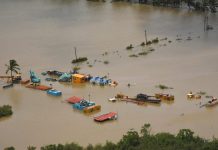 Destruction caused by the Kerala floods would have been less severe if the government followed the recommendations of the Gadgil Committee report on p...