Home
Tags
West Bengal assembly elections
Topic: West Bengal assembly elections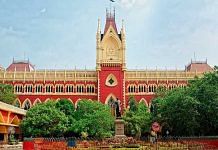 The plea sought a recall of the order passed over PILs alleging displacement of people, physical assault, destruction of property and ransacking of businesses after Bengal polls.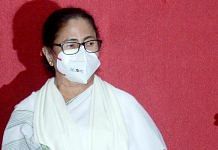 Many Trinamool Congress turncoats who joined BJP ahead of 2021 polls are now pleading for return to Mamata's fold. Similar buzz now surrounds Mukul Roy and ex-minister Rajib Banerjee.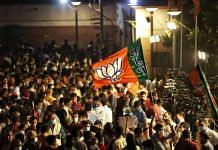 The move comes after BJP, which lost 2021 assembly polls despite recent gains in Bengal, alleged violent attacks on its cadres from members of ruling Trinamool Congress.
Bengal was going to start the second phase of BJP's Ashwamedha yagna covering territories where regional parties held sway. Now BJP is left ensuring its workers' safety.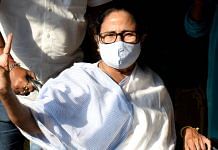 From Naxalbari, Nandigram to now, Bengal was never insulated from political violence. TMC rule has seen an escalation, but BJP's solution is no solution.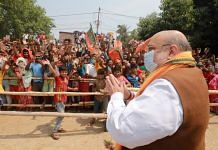 The political violence after the election result shows a greater need for Mamata Banerjee to change her attitude towards the Centre and the latter towards West Bengal.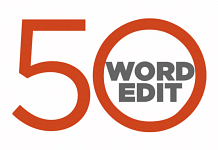 ThePrint view on the most important issues, instantly.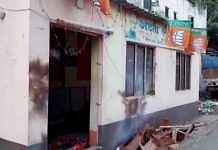 Claiming that attacks are happening in places where TMC won with a huge majority, Ghosh said party leadership is with the workers who have fought the election risking their lives.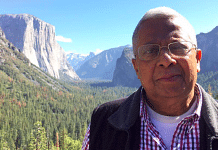 In a series of tweets, ex-Tripura & Meghalaya governor Tathagata Roy said Vijayvargiya & Dilip Ghosh must answer why the actors who had nothing to do with politics were given BJP tickets.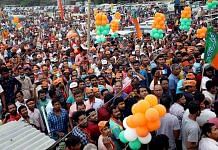 CAA promises to ease citizenship for six minority communities from 3 Muslim-majority neighbours. It's a law the Matuas and Rajbanshis are waiting for.