Home
Tags
West Bengal assembly elections
Topic: West Bengal assembly elections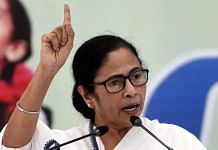 The threat of coronavirus is real. But so is the fact that Mamata Banerjee is caught in a lose-lose situation in West Bengal, which goes to polls next year.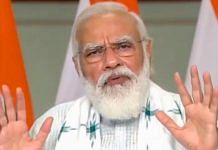 Modi will address Bengal on 22 October to 'counter CM Mamata Banerjee's lies' about central govt and BJP, said party leaders. BJP also plans a PM rally after Durga Puja.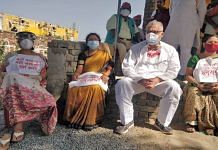 West Bengal Chief Minister Mamata Banerjee targets BJP-led UP govt, will lead a rally in Kolkata Saturday to protest against the alleged Hathras gangrape.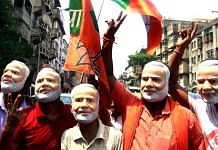 West Bengal voters should be told who will replace Mamata Banerjee if the BJP pulls off the big win, and that Narendra Modi won't be the campaign's driving force.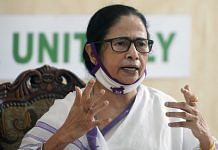 Mamata Banerjee re-forms Trinamool's Hindi cell, announces cash for Hindu priests. Also re-introduces Hindi academy, to preserve language, literature & culture of Bengal's Hindi-speaking people.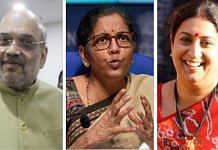 BJP, which launched its poll campaign with an Amit Shah virtual rally on 9 June, has divided Bengal into 5 zones, with one cabinet minister addressing a rally for each zone.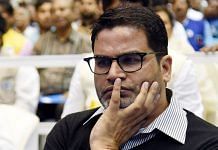 His I-PAC is strategising for the Trinamool Congress ahead of 2021 Bengal polls, and Prashant Kishor says the leaders' allegations are 'baseless'.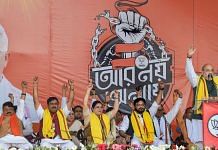 BJP is hoping to topple Mamata Banerjee in next year's West Bengal assembly elections, and Amit Shah's visits, beginning April, will give it an early boost.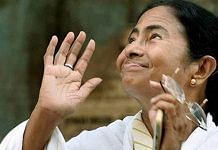 If the question, "If not Modi, who?" worked for the BJP in the 2019 Lok Sabha election, then "If not Didi, who?" may come to haunt it in West Bengal in 2021.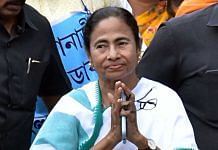 Two of the Bengal assembly seats where bypolls were held this week are constituencies where Trinamool was struggling to establish voter connect.