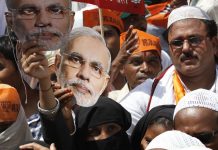 Muslim voters have refused to be recognised as the main opponent of the BJP's Hindutva politics.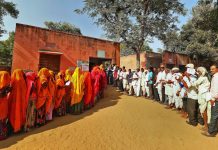 Number of candidates in each constituency has grown rapidly since Independence but an independent has a very small likelihood of winning a Lok Sabha seat.
In 2014, the voter turnout increased considerably across the board, and the most significant increase was witnessed in large cities.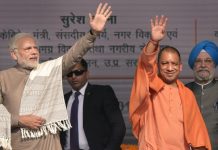 The SP-BSP alliance in Uttar Pradesh, despite its strong caste arithmetic, is unable to woo any of Narendra Modi's voters.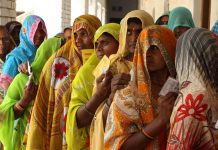 Panchayat leaders make decisions that can have a direct and immediate impact on villagers.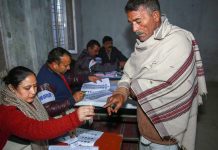 An Indian MP represents nearly 25 lakh people, which is much more than what MPs in countries like Britain, Canada or the US do.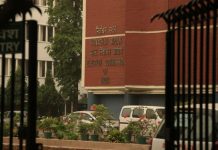 The Election Commission also plans to provide Braille election photo identity cards to visually challenged voters.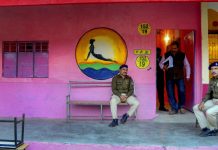 Madhya Pradesh revealed a fundamental disconnect between party perceptions and women voters' expectations.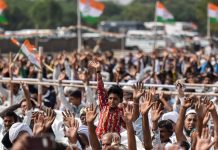 With a secret ballot, voters are free to vote for whomever they wish, regardless of any promised or received benefits.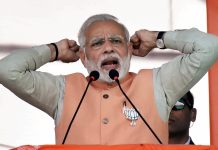 The BJP leaders don't seem to be getting the message the voters are sending them. Their deafness will lead to major shifts that they will not like.