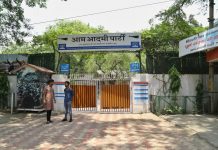 The fall in AAP's vote-share will make it tougher for Arvind Kejriwal's party to hold on to its base in next year's Delhi assembly elections.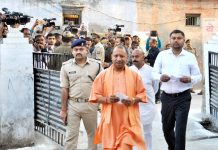 The Gorakhnath temple has been at the centre of local politics and only the candidates believed to "have its blessings" have ever won elections from there.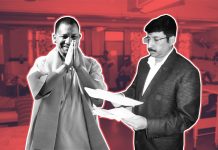 Rautela is known to be a close associate of Uttar Pradesh CM and former five-term Gorakhpur MP Yogi Adityanath, who hand-picked him to head the administrative set-up of his home district.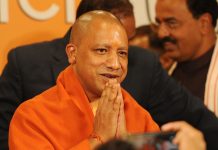 The trends led to uproarious scenes in the UP assembly as SP members celebrated, leading speaker Hriday Narayan Dixit to adjourn the house briefly.