Home
Tags
US-China trade war
Topic: US-China trade war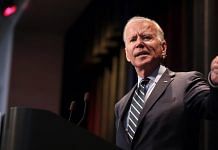 There is fear that Joe Biden administration will lead with 'cooperation' rather than a clear policy of containing China. That's not a great idea with the Chinese.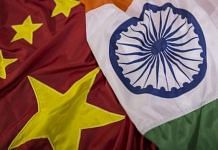 As the prospects for armed conflict at LAC recede, Indian strategists must now begin the process of making sense of the troubled India-China relationship.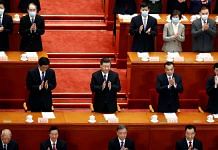 Three of the world's five largest companies are Chinese. Joe Biden will have to tackle Beijing's state capitalism.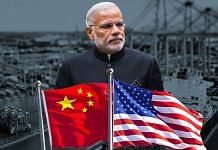 It seems China is able to impose itself as a critical business partner even at a time when countries have been grouping up against its increasing belligerence under Xi Jinping.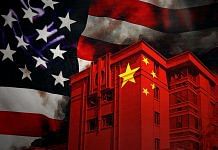 Economists found Chinese exporters didn't lower prices to keep their goods competitive after US imposed tariffs, which meant duties were paid by American firms and consumers.
The Trump administration's moves against Huawei — particularly the arrest of Meng Wanzhou — have added to the rising tensions between the US and China.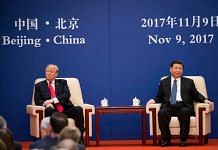 The official noted that the China-US trade volume was up by 16% year-on-year in the third quarter and said those who truly want 'decoupling' represent a minority.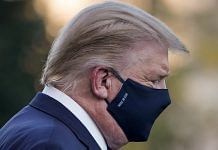 The unprecedented trade war Trump launched with China, breaking Republican free-trade orthodoxy along the way, ended up costing American factory jobs, not creating them.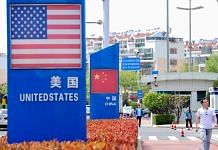 US firms must now apply for license to export certain products to China's SMIC, which has not been put on entity list, meaning restrictions are not yet as severe as those on Huawei.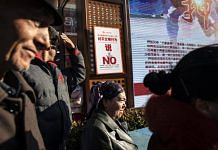 These goods are produced in Xinjiang Uyghur Autonomous Region, where the Chinese govt is engaged in systemic human rights abuses, the US said.