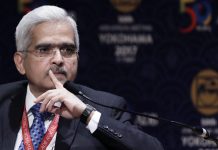 Replying to an RTI query, govt declined to share the details, including names of short-listed candidates and file notings related to the appointment.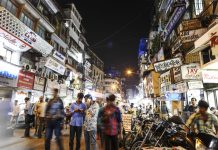 A loss for Modi in the general election is a risk in terms of policy continuity, and investors are watching the events closely.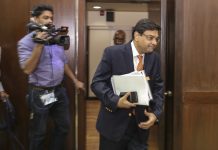 PM Narendra Modi said Urjit Patel had been considering leaving his position as governor of Reserve Bank of India for several months.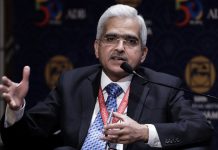 Das took over as the Governor of RBI last week following the abrupt exit of Urjit Patel.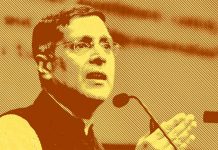 The paper adds to ongoing debate on transfer of excess RBI reserves to the govt that has been a major bone of contention between the two parties this year.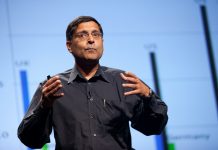 Former CEA Arvind Subramanian says RBI autonomy critical but it's also important to hold it accountable as there have been lapses like in case of IL&FS.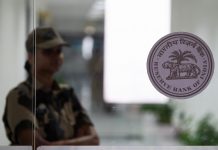 If the government deserves blame, it's for not holding the RBI to account much sooner, not for undermining its independence.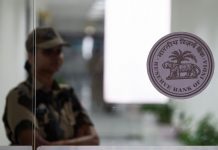 Investors are reassured about the RBI's autonomy for now as new governor Shaktikanta Das is considered more amenable to the Centre's requests.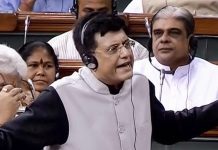 Union minister Piyush Goyal lashes out at move by RBI under Urjit Patel to change norms of the prompt corrective action for banks.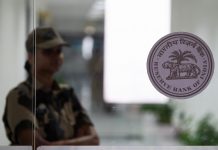 The 18-member RBI board is expected to discuss a proposal by the Modi govt for closer supervision of the central bank.