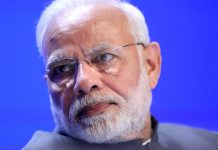 Voters have to ask themselves why & what this angry, polarising, ugly campaign foretells for the nation if the BJP wins again.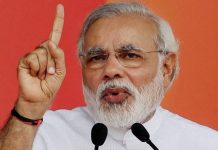 National Election Study suggests that while Modi backers are enthusiastic about voting, those who are unhappy with Modi regime are less likely to turn out to vote.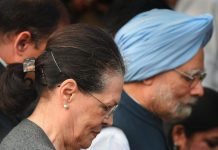 Gone are the days when politicians could win votes by inspiring self-pity in voters. This new generation is aspirational, it doesn't buy the 'kasam tumhari main ro padungi' attitude.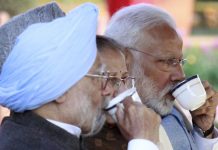 'Gareebon ka Neta' Modi is going to go to the polls with exactly the same record that he accused the Congress-led UPA of: a polity of promises, and not performance.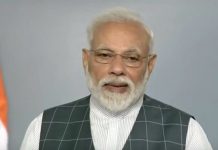 India had developed the anti-satellite missile capability during Manmohan Singh govt's rule, but DRDO wasn't given the go-ahead to carry out the test.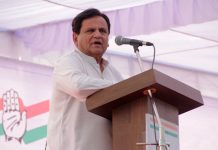 Senior Congress leader Ahmed Patel said the UPA government had initiated the A-SAT program which has reached fruition today.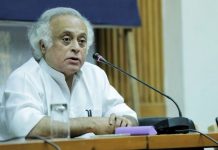 Congress leader Jairam Ramesh alleged the claims of Modicare's success in providing every household an insurance cover of Rs 5 lakh was "false and fake".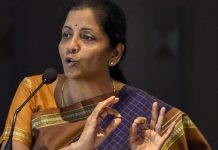 The defence minister said had the UPA been more proactive and taken adequate steps after Mumbai 26/11 attacks, terrorism would've been deterred.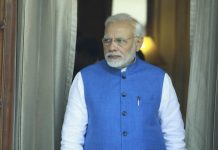 One-fourth of central infrastructure projects are delayed under Narendra Modi's NDA govt, while the number was one-third for Manmohan Singh's UPA.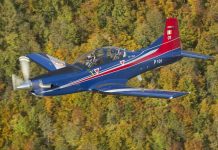 The controversial Rs 2,895.63 crore deal for 75 Pilatus basic trainer aircraft is already under the scanner of the CBI.