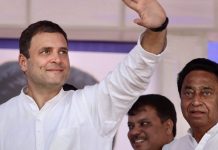 In its election manifesto, Madhya Pradesh Congress has proposed to reintroduce board exams in class 8 to improve the quality of education.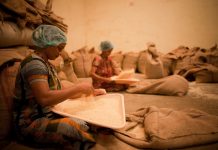 PM Modi's target of being among the top 50 nations will be achieved if the govt is able to keep up its pace of reforms.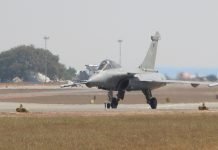 The plea wants the Centre to reveal details of the deal and the comparative prices during the UPA and NDA rule in a sealed cover to the apex court.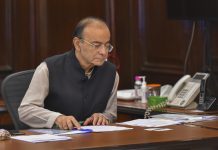 Currently, 49 per cent of the shares are owned by the Centre and States and 51 per cent belong to private financial institutions.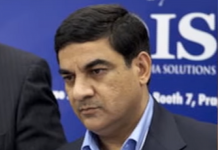 BJP has cited arms dealer Sanjay Bhandari to hit back at the Congress amid the opposition's bid to corner the Modi govt on the Rafale deal.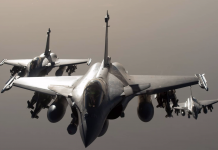 T. Suvarna Raju's remarks mark the first time anyone from the state-owned aircraft maker has publicly commented on questions around Rafale deal.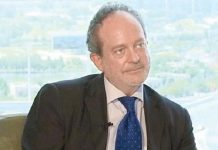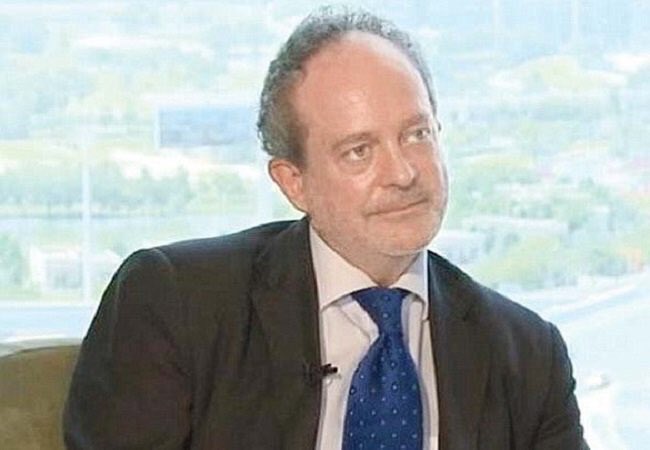 Christian Michel, a British consultant, was allegedly hired by AgustaWestland to influence Indian officials to help it secure the chopper deal.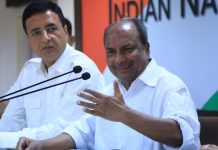 Senior Congress leader A.K. Antony demands probe, asks if NDA deal is cheaper than UPA's, then why didn't Modi govt buy 126 aircraft instead of 36.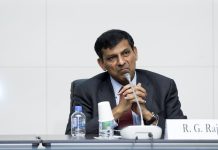 The reckless lending by PSU banks is seen as an outcome of pressure by UPA government to step up credit.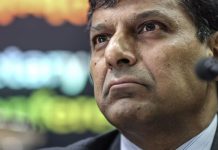 He added that a large number of bad loans originated between 2006-2008 when economic growth was strong.