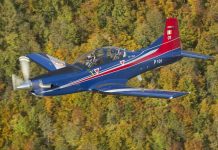 The controversial Rs 2,895.63 crore deal for 75 Pilatus basic trainer aircraft is already under the scanner of the CBI.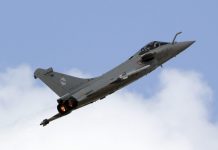 The Comptroller and Auditor General said the weapons package negotiated by the Modi govt was cheaper than what was being offered to the UPA.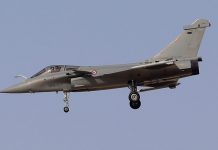 The Comptroller and Auditor General will be tabling a report that looks at similar deals struck between 2012 and 2017 by IAF, as well as other offers that competed with Dassault's Rafale offer.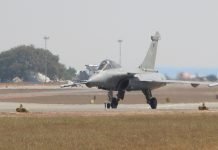 Both AgustaWestland & Rafale are caught in controversies but have very little in common when it comes to the process of procurement.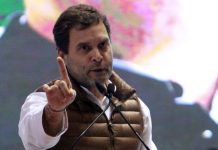 In blog, Jaitley says 'half-document' produced to undermine Rafale, says Rahul's speeches on deal motivated by 'personal hatred for the PM'.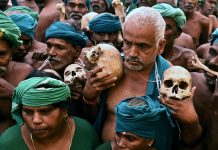 What's the best way for the people to move up in life? That is the main swing question in 2019 – as it is in every election.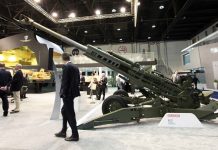 From M777 howitzers to K9 Vajra, Apache choppers to Scorpene submarines, the Modi govt has finished what Manmohan Singh's UPA started.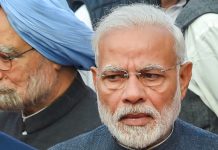 Every political party questions the wisdom of retaining the sedition law, but only when they are in opposition.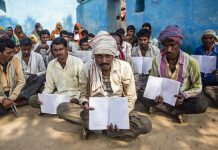 The average number of days of employment so far this fiscal has been 43 while MGNREGA promises 100.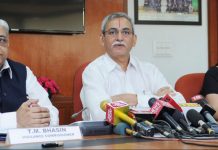 K.V. Chowdary is said to have been as close to the power centres in UPA as he is in NDA.