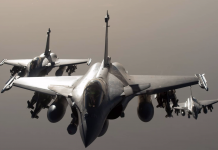 T. Suvarna Raju's remarks mark the first time anyone from the state-owned aircraft maker has publicly commented on questions around Rafale deal.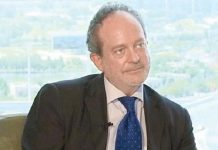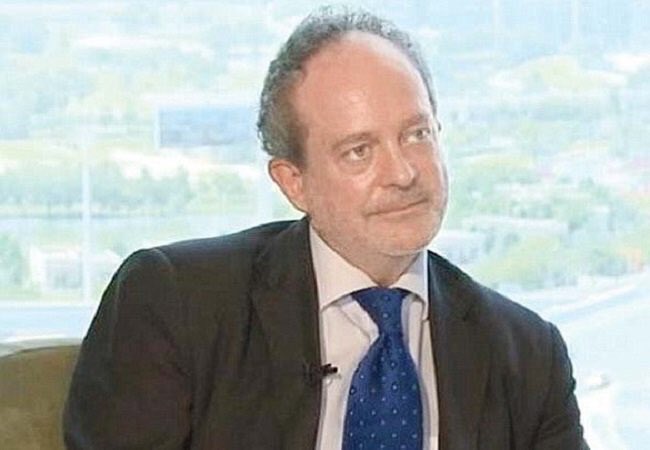 Christian Michel, a British consultant, was allegedly hired by AgustaWestland to influence Indian officials to help it secure the chopper deal.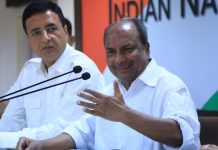 Senior Congress leader A.K. Antony demands probe, asks if NDA deal is cheaper than UPA's, then why didn't Modi govt buy 126 aircraft instead of 36.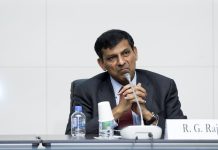 The reckless lending by PSU banks is seen as an outcome of pressure by UPA government to step up credit.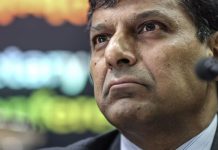 He added that a large number of bad loans originated between 2006-2008 when economic growth was strong.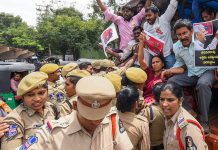 The letter also mentions a phone number, which allegedly belongs to a senior Congress leader who is referred to as a 'friend'.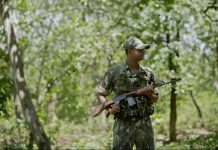 Between Congress and its 'coterie' they couldn't make up their minds if Naxals were a grave threat or merely misguided people fighting for tribals.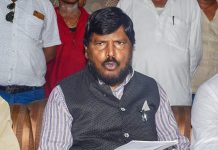 Union minister Athawale said the issue should not be politicised as attacks on Dalits have happened in the past and may continue to happen in the futu...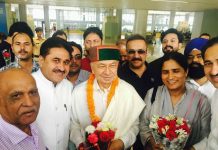 In an affidavit, the Sushil Kumar Shinde-headed home ministry had said thinkers and ideologues had kept the Maoist movement alive in India.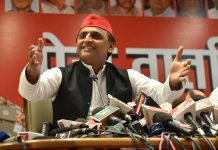 In 2010, the SP and RJD opposed the UPA govt's move to turn the women's reservation bill into law.