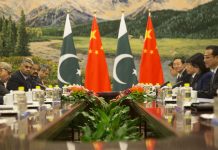 Foreign ministry's spokesperson Geng Shuang said China as a neighbour wants to see tensions ease between India and Pakistan.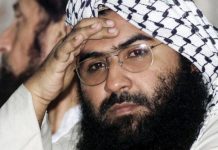 The Wall Street Journal's editorial comes after China for the fourth time blocked India's bid to declare Masood a "global terrorist".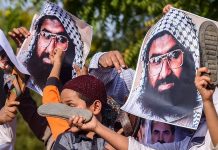 One needs to ask if getting a permanent seat at the UNSC will help India achieve its objective of becoming a global power.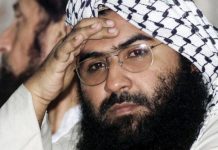 India has activated all diplomatic channels with China and there's no need to share anymore evidence on Masood Azhar, says top official.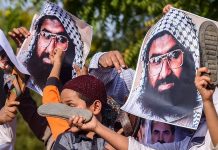 Official sources said India will continue working with UNSC to designate JeM chief Masood Azhar a terrorist, and also dismissed Pakistan's recent steps on terrorism as cosmetic.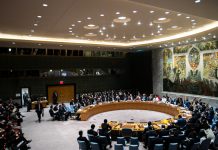 This probably means Masood Azhar could be designated a global terrorist by the UN body, but the language of designation would include language acceptable to China.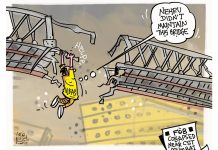 The best cartoons of the day, chosen by the editors at ThePrint.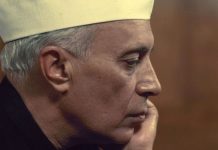 With the BJP suggesting that Jawaharlal Nehru "gifted" India's permanent UNSC spot to China, ThePrint takes a look at what actually happened then.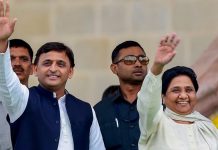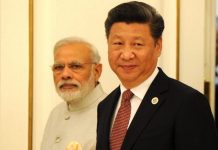 Modi government is said to be under severe pressure on how it should 'punish' China for again foiling a bid to impose sanctions on Masood Azhar.