Home
Tags
United States of America
Topic: United States of America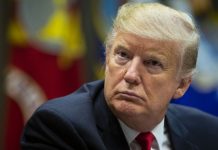 US president Donald Trump said discussions between the countries would be about making lesser nuclear weapons, and possibly even getting rid of some of that 'tremendous firepower'.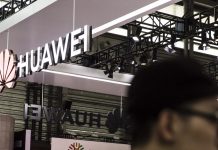 Pompeo says Huawei presents a traditional national security threat and there's a risk they'll steal US technology.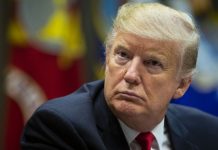 President Trump said they will issue a statement soon, but added it would be wonderful if India and Pakistan could get along.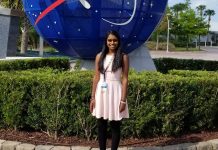 Kavya Kopparapu, Rishab Jain, and Amika George were named for spearheading development in the field of health.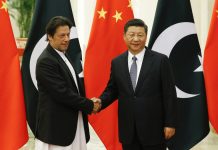 The US wants to know how deep the China debt hole is for Pakistan, and is determined to prevent it from using the IMF bailout to pay off loans.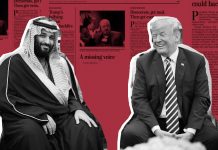 Reacting to gruesome details of writer Jamal Khashoggi's death, US president Donald Trump stated: "Here we go again with you're guilty until proven innocent." He asked for more evidence and reiterated Saudi Arabia's importance as a strategic partner. ThePrint asks: Trump soft on Saudi Arabia over Khashoggi: Arms business worry or does he need more proof? https://www.youtube.com/watch?v=0nECDGt8yQc Whatever little Trump appears to be doing on Khashoggi is only because of ferocious American reactions Arun K Singh Former Indian ambassador to U.S.A Saudi Arabia has been critical to the US for managing global energy supplies, and pursuing its strategic interests in West Asia. Under President Donald Trump, that linkage has only intensified. There are also reports of a personal relationship between Trump advisor and son- in-law Jared Kushner and the Saudi crown prince Muhammad Bin Salman. Trump's decision to move away from the Joint Comprehensive Plan of Action (JCPOA) deal with Iran was a move that Saudi...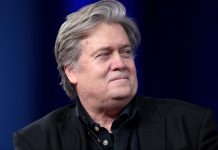 New Yorker editor's move to withdraw invitation to former White House strategist Steve Bannon has sparked a huge controversy.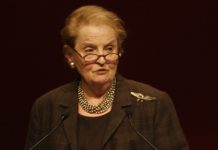 Former US Secy of State sidesteps historically rooted definition and examination of fascism in her book, which doesn't offer compelling arguments. In 1939, Madeleine Albright the toddler had barely learned to walk when Nazi Germans invaded her homeland Czechoslovakia, forcing the young Albright and her family to escape to London whilst many others among her Jewish relatives perished under the Holocaust. The toddler grew onto becoming a child who gradually found a home on American shores, ultimately serving as the country's first woman Secretary of State. It is with these glimpses into her own personal life experiences that Albright talks of the idea of fascism. Quoting from Primo Levi that "Every age has its own fascism," her latest book Fascism: A Warning appears to be grounded in the belief that there was, and will be a fascist for each era and generation. Albright's use of the quote is further supplemented with her historical examples...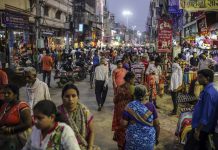 A classic example of overregulation was India's licence raj. Dismantling it made the private sector dynamic & ensured healthier growth.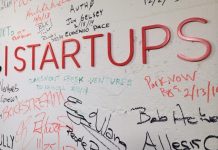 The founders of the fastest-growing American startups are well into their 40s, while the domestic landscape is dominated by youth.