Home
Tags
United Nations Security Council
Topic: United Nations Security Council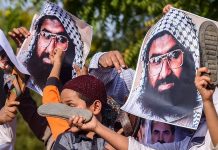 China, which holds veto powers in the UN Security Council, has thrice blocked India's proposal to designate JeM chief Masood Azhar a terrorist.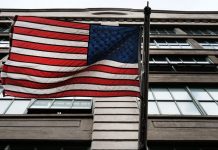 The US statement comes after India handed over to Pakistan a dossier on Jaish-e-Mohammed's involvement in the Pulwama terror attack.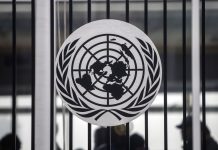 The proposal, which is the fourth such bid at the UN, was moved by the three permanent veto-wielding members of the 15-nation Security Council.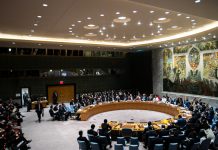 Sources said the statement was delayed due to China's attempts to underplay the UNSC statement while Pakistan worked against its issuance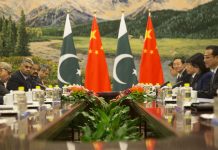 There is Beijing's United Nations Security Council membership, the CPEC, and the host of support Islamabad has received over the years.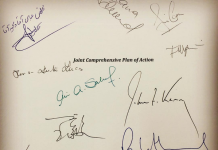 The US President is dragging his heels on certifying Iran's compliance to the JCPOA, which could put the landmark plan in a tinder box.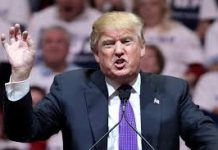 PARIS PULLOUT IS A STRATEGIC GIFT TO CHINA Trump has managed to turn "America First into America Isolated", said The New York Times. His pull out of the Paris climate accord creates a vacuum of global leadership and is "the greatest strategic gift to the Chinese".