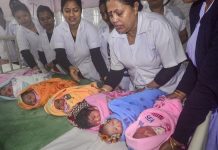 At 70,000, India had the highest number of births across the world on New Year's Day, coming ahead of countries such as China, Pakistan, and US.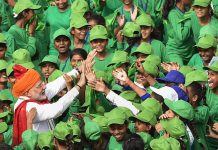 The all-powerful Narendra Modi cannot undertake the task of helping India's children alone. He must involve others.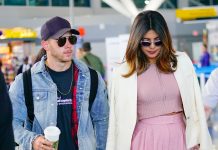 Priyanka Chopra has done what no other Indian star has been able to do — cross over without sacrificing her stardom in either Bollywood or Hollywood.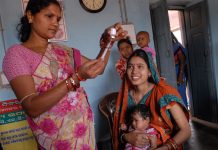 An estimated 53% of India's women in the reproductive age group are said to suffer from anaemia, according to the latest National Family Health Survey.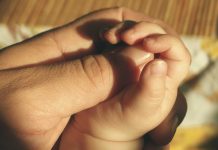 UNICEF says policy makers in India have proposed a national Paternity Benefit Bill which would allow fathers up to three months of paid paternity leave.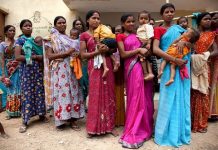 According to data released by the registrar general of India, Kerala registered the lowest maternal mortality ratio in 2014-16, at 46, emerging as one of the few states with a double-digit figure.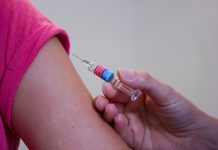 Indian vaccine exports have been falling steadily since 2015-16 even as the global market has been expanding under the threat of new pandemics.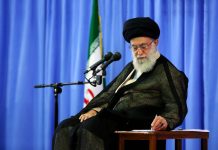 Saudi-led Yemeni coalition seeks US help as last resort, and no one is pleased with China's guts in the disputed waters of the South China Sea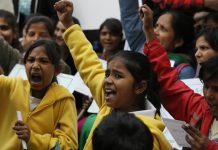 70% of Mumbai therapists said they lack specialised training to handle cases; 77% found therapy with victims an emotionally overwhelming experience.