Home
Tags
UN 1267 Sanctions Committee
Topic: UN 1267 Sanctions Committee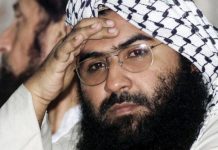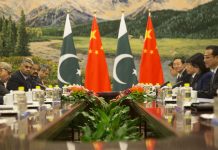 Foreign ministry's spokesperson Geng Shuang said China as a neighbour wants to see tensions ease between India and Pakistan.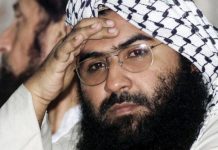 India has activated all diplomatic channels with China and there's no need to share anymore evidence on Masood Azhar, says top official.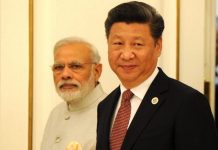 Modi government is said to be under severe pressure on how it should 'punish' China for again foiling a bid to impose sanctions on Masood Azhar.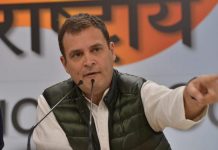 Rahul Gandhi and his Congress party have attacked the Modi govt after China blocked a proposal to list JeM chief Masood Azhar a global terrorist.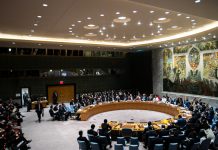 A UN Security Council diplomat said China's move to block Azhar's terrorist listing for the fourth time is inconsistent with its own goals of combatting terrorism.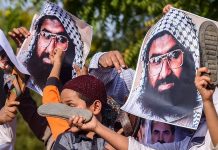 A top govt official said Pakistan's Tuesday crackdown, in which Masood Azhar's brother and 43 others have been arrested, is 'old wine in new bottle'.