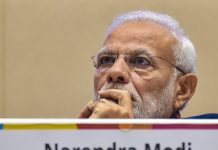 Announcement of 11% and above hike on rates for government ads on TV comes a fortnight after 25% hike for print media.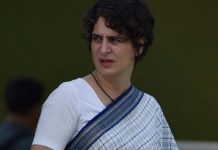 News channels pecked at Priyanka Gandhi's appointment as general secretary, East UP for the Congress.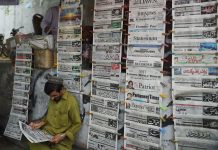 It is not just about media gagging or the increasing number of cases related to enforced disappearances, it is also about the growing perception of political manipulation by 'invisible forces'.