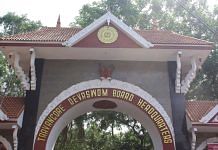 VHP has asked TDB to withdraw its order of appointing Arabic teachers in schools that the board runs in Kerala, says Arabic is not an Indian language.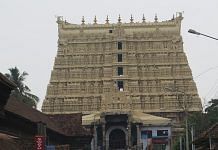 The Supreme Court has also ordered a 25-year audit of the Padmanabhaswamy Temple. Even scam-tainted promoters or companies have not had to face such long-term audits.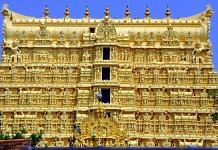 The Supreme Court has now upheld the rights of the erstwhile Travancore royal family to manage the affairs of the temple, which has become an enigma due to its riches.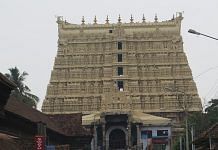 The SC upheld the rights of the family to run the temple administration. The court battle was pending in the top court over charges of financial irregularities.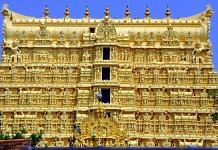 Supreme Court overruled a 2011 Kerala HC order to hold that the Travancore royal family will continue to exert its shebait rights on the Thiruvananthapuram temple.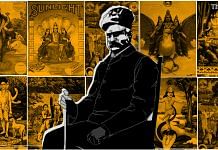 Raja Ravi Varma, the 'father of modern Indian art', set up his own printing press and revolutionised the 'Indian aesthetic'.