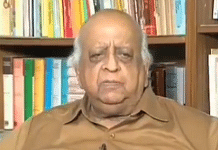 Present and former chief election commissioners call T.N. Seshan a 'legend' for his term as CEC between 1990 and 1996.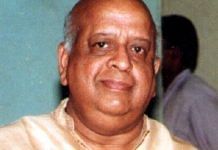 Known for his no-nonsense approach, Seshan is credited with enforcing model code of conduct and bringing in electoral reforms in the 1990s.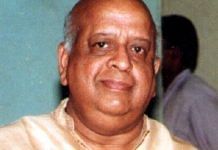 Former chief election commissioner T.N. Seshan, who turns 86 today, is credited with cleaning up the Indian electoral system between 1990 & 1996.