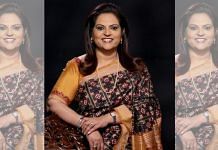 The news channel stated it will 'refrain from covering poll related celebrations as a symbolic gesture', adding that it will 'carry flash news updates on the counting'.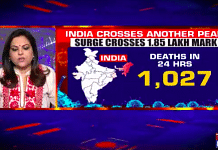 A quick take on what prime time TV news talked about.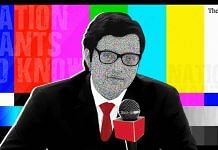 An interim forensic audit report of Mumbai Police probe into the TRP manipulation case has alleged financial irregularities by ARG Outlier, which owns Republic TV.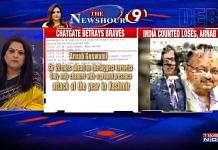 India win in Brisbane saved viewers from collateral damage of Times Now Vs Republic war.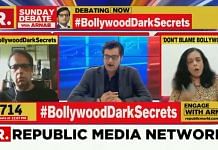 Delhi HC Justice Rajiv Shakdher's bench asks Republic TV & Times Now not to upload 'defamatory content' on social media or their channels.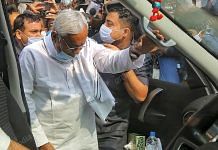 A quick take on what prime time TV news talked about.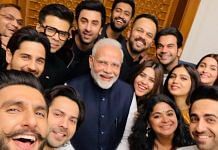 Would Indians boycott their beloved Bollywood now, just like they boycotted Tanishq, Surf Excel and Snapdeal?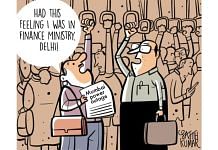 The best cartoons of the day, chosen by the editors at ThePrint.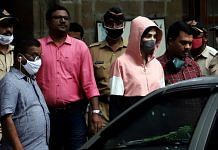 In both the Sushant Singh Rajput and Hathras cases, men seem to be the victims and have 'truth' on their side.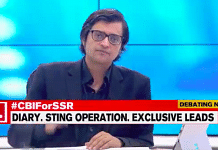 #JusticeForRajput is the popular hashtag on Republic TV and Times Now. But who will look into all the injustices they have committed in the name of 'Breaking News'?