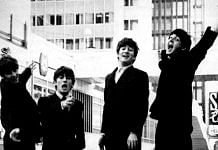 Beatles' songs are being sung by those in lockdown from their windows and being played for those coming out of hospitals. It's a band that never dies.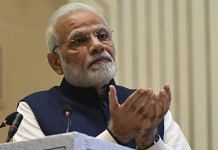 The video changes the lyrics of The Beatles' iconic song 'Let it be', and urges Modi to be 'a real PM' by unfollowing online trolls.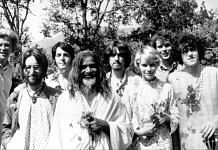 In 1968, the Beatles visited Maharishi Mahesh Yogi in Rishikesh for spiritual learning. They were mobbed by the Indian media when they arrived.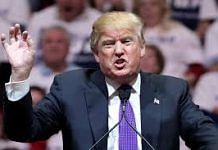 PARIS PULLOUT IS A STRATEGIC GIFT TO CHINA Trump has managed to turn "America First into America Isolated", said The New York Times. His pull out of the Paris climate accord creates a vacuum of global leadership and is "the greatest strategic gift to the Chinese".