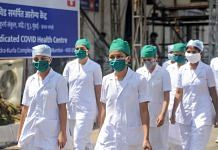 Civic bodies in Mumbai Metropolitan Region are offering massive pay hikes to doctors and healthcare workers to meet the severe shortage amid the pandemic.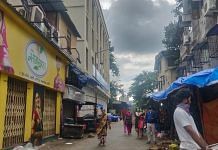 Thane administration has said the situation is under control, but also acknowledged that there is 'need for more infrastructure'.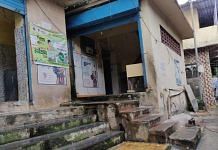 Thane recorded 3,271 Covid-19 cases until 1 June, a number that shot up to 9,644 by 30 June. In the same period, the number of deaths doubled to 380 from 149.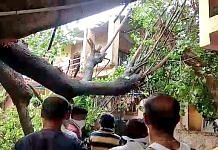 MSEDCL said its Kalyan circle office bore the maximum brunt of the cyclone that flattened 168 power poles and destroyed 8 transformers and power lines of 32-km length.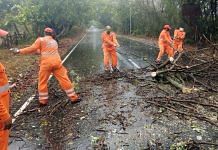 Over the next three hours, Raigad and adjoining areas of Mumbai and Thane are forecast to face wind speeds of 90-100 kmph, gusting to 110 kmph.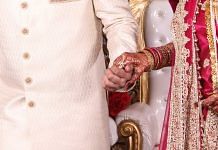 The wedding ceremony was earlier scheduled to take place on March 22, but in view of the 'Janata curfew' to be observed on that day, they decided to reschedule the event.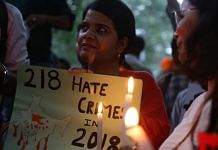 A case has been registered against 3 men under IPC sections 295 (hurting religious sentiments) and 392 (robbery) for allegedly beating up the cab driver.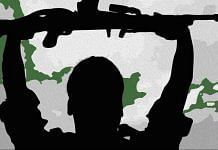 The arrested men were inspired by ISIS and was collecting explosive material to carry out terror attacks, said an ATS official.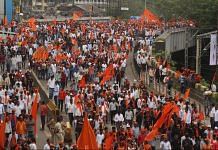 The Maratha Kranti Morcha has called for the shutdown in Mumbai and some neighbouring districts.
A year after demonetisation, shopkeepers rarely use swipe machines as many villagers are still uncomfortable with plastic money.