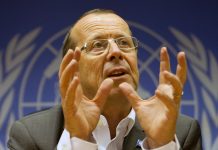 Reassuring bad governments that all is well is diplomatic equivalent of a doctor telling a diabetic he needn't limit his sugar intake.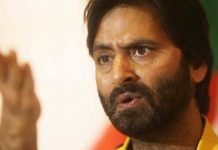 Yasin Malik, whose Jammu and Kashmir Liberation Front was banned last month by the govt, is also facing probes in two CBI cases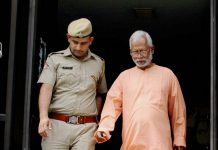 After the Samjhauta acquittal, it will be difficult for Indians to look Pakistanis in the eye and ask them tough questions about terrorism and 26/11 Mumbai attack.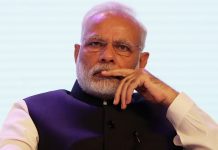 The BJP enjoys uncontested ownership of the national security issue, and it's not healthy for India.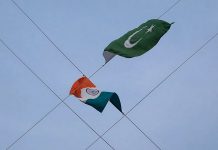 Pakistan's brazen sponsorship of terrorism makes it difficult for peaceniks to make their case.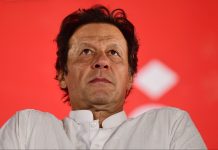 Most countries recognise the Pakistani pattern of behaviour, which explains the almost-universal demand for action against Masood Azhar.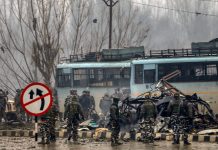 There is a loud chorus for a response against Pakistan, but the establishment should not lose track of the internal lapses.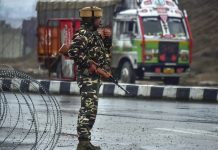 Pulwama suicide attack, use of a Kashmiri attacker, and a pre-attack video is an attempt by Pakistan to reassert its equities over Kashmir dispute.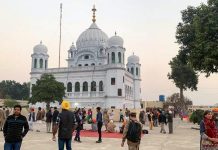 Trust Pakistan to lay a minefield and ambush India with ever-new shenanigans.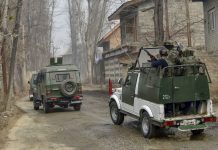 We are today more vulnerable to indirect attacks by indigenous terrorists than direct attacks by terrorists from Pakistan.