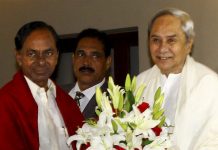 While meeting helps Patnaik maintain his anti-BJP, anti-Congress stand, Mamata burnishes her credentials as a key facilitator to opposition unity.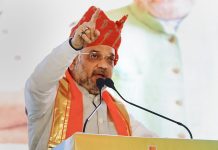 The BJP won only one assembly seat in the Telangana state elections of the total 119.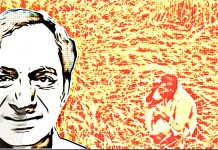 The TRS enjoyed a landslide victory in Telangana state election Tuesday by winning a two-thirds majority. Many are linking the victory to TRS' Rythu Bandhu scheme, which is India's 'first ever farmer investment support' policy. Rythu Bandhu includes a grant of Rs 8,000 per acre annually to all Telangana farmers with land titles. ThePrint asks: Is TRS' game-changing Rythu Bandhu answer to India's farm woes or just a sop in disguise? Rythu Bandhu a much-superior policy than even loan waivers Ashok Gulati Chair professor for agriculture, ICRIER Farmers are under immense distress – there are no two ways about this fact. If the current government continues to deny this, they are living in a world of their own. One way to deal with this distress is to announce higher MSPs, as the government has done. But market prices are way below MSPs indicating that the government does not have the paraphernalia to procure all these crops at higher...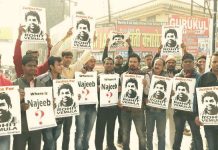 In 2016, opposition leaders claimed Rohith Vemula's death symbolised BJP's discrimination of Dalits.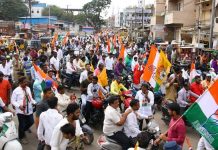 Launched in July, digital platform Shakti helped grand old party get feedback on alliance, candidate selection in poll-bound states.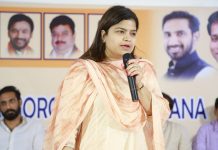 In a bid to gain a stronger foothold in the southern state, the BJYM will hold the three-day maha-adhiveshan between 26-28 October in Hyderabad.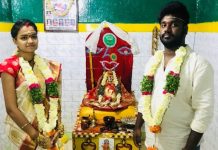 Madhavi, 21, had reportedly been promised in marriage to someone else by her 'drunkard' father.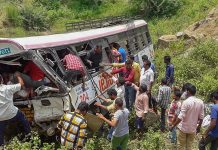 The bus was carrying around 50 passengers when it skidded off a ghat near Shanivarapet, 200 km from Hyderabad.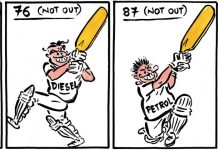 The best cartoons of the day, chosen by editors at ThePrint.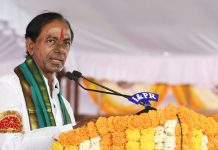 The TRS chief, who Modi seems to be wooing, wants to distance himself and beat the anti-Modi sentiment in some parts of the country.