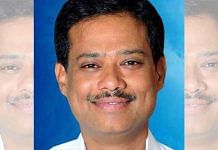 BJP's Raichur legislator Shivraj Patil's appeal to Karnataka minister over lack of development in his district landed him in a row. TRS leaders amplified comment as 'compliment' to Telangana.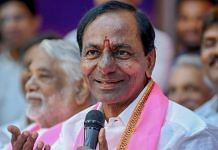 As a Dalit from Telangana, I often ask: "Is this the Telangana we fought for?" The killing of Manthena Madhukar and Pranay Kumar indicate that feudal forces continue to rule.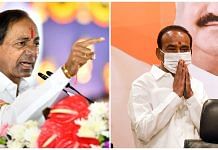 The 30 October bypoll is seen as a grudge match between the Telangana chief minister and his erstwhile party colleague and minister, Eatala Rajender, who is the BJP candidate.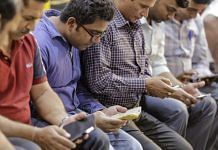 Developed by the Telangana State Election Commission, the e-voting system requires one to download an app to cast their vote. However, experts say it's a security risk.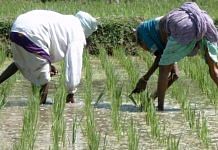 India's excessive rice production will continue. Famers need incentive to give up the crop.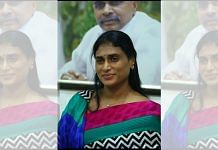 Andhra Pradesh CM Y.S. Jagan Mohan Reddy's sister Y.S. Sharmila had launched her own party in Telangana in July.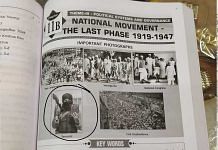 At least two books by different publishers for Class 8 students feature the same image. Muslim activists and citizens call for govt action against them.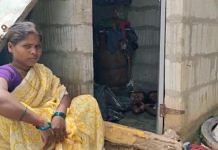 Sujatha's family has had to place a slab over Indian-style commode to cook food. Village panchayat is building her a new house next to toilet soon.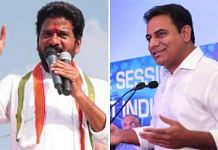 Telangana Congress chief Reddy says CM K. Chandrashekar Rao has become brand ambassador for alcoholics & KTR for stars who are using drugs, amid a week-long row with the latter.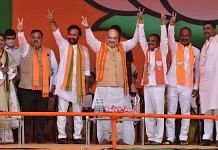 Princely state of Hyderabad acceded to India on 17 September 1948 after the Nizam and the Razakars were defeated. BJP wants Telangana govt to celebrate this as 'Liberation Day'.