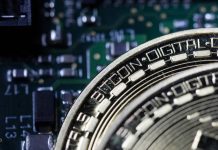 Hyderabad Police said the ransomware attackers demanded 6 bitcoins, but the state websites were restored before a link for the payment was sent.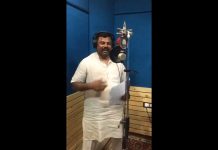 Major General Asif Ghafoor, the Pakistan military's chief spokesperson, calls out BJP MLA Raja Singh for copying the song, takes jibe about 27 February dogfight.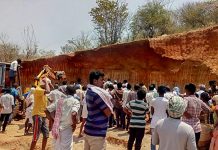 Women working under the MGNREGA scheme were buried alive & another was injured when a mound of mud fell on them in Narayanpet district Wednesday.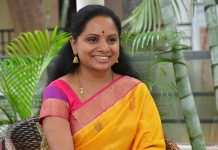 The farmers have filed their nominations from the Nizamabad Lok Sabha seat, hoping it will help highlight their cause nationally.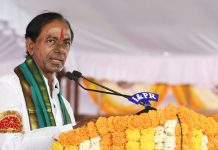 Telangana CM K Chandrasekhar Rao had said that both BJP and Congress 'failed' to meet the people's aspirations and he would form a national party 'if necessary' to tackle them.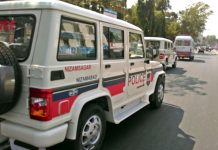 About 19,000 additional security personnel from other states were deployed in Telangana during previous assembly elections.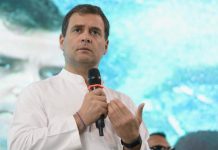 The Congress is facing a small crisis in Telangana following the defection of six of its MLAs, reducing the party's strength in the Assembly from 19 to 13.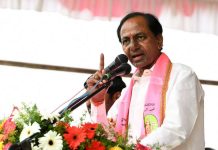 Two months after the ruling Telangana Rashtra Samithi came to power, CM K Chandrasekhar Rao expanded his two-member cabinet with 10 ministers.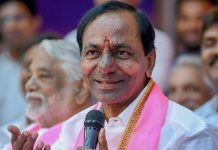 The KCR government, which came to power in the December election, has been functioning without a full-fledged cabinet due to an administrative exercise to streamline departments.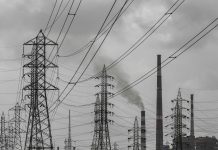 Around Rs 4,138.39 crore is due for over 60 days, according to three separate notices issued to the power distribution companies (discoms).