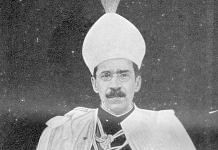 The seventh Nizam of Hyderabad, Mir Osman Ali Khan is known not just for his massive wealth but also for being a visionary. He's also remembered for refusing to join the Indian union.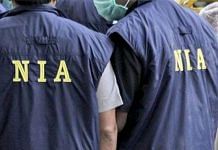 NIA Wednesday conducted raids across 31 locations in Andhra and Telangana, which included residences of rights activists, advocates & members of cultural troupes.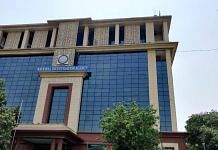 The case relates to furthering the activities of the proscribed CPI(Maoist) in Andhra Pradesh in the guise of frontal organisations, an official said.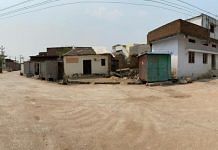 Since January 2020, Bhainsa has reported 3 communal clashes and suffered a 10-day internet shutdown at least twice. The clashes have pitched BJP against Owaisi-led AIMIM.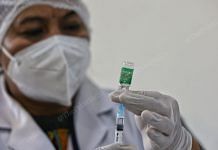 Union Health Secretary Rajesh Bhushan said Telangana, AP & UP recorded 17.6%, 11.6% and 9.4% vaccine wastage, respectively. States deny figures, point to vial shelf life, turnout at health centres.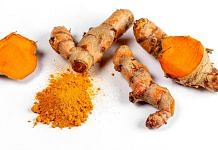 Between January and February, price of turmeric powder has increased to Rs 250-270/kg from Rs 200-230/kg, while price of whole turmeric has risen to Rs 85-100/kg from Rs 40-60/kg.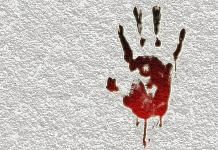 G Vaman Rao and his wife, both practicing lawyers in the Telangana High Court, were travelling in a car when they were attacked with knives.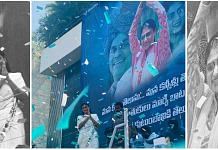 YS Sharmila, younger sister of Andhra CM Jagan Mohan Reddy, held a political meeting in Hyderabad Tuesday without the backing of her brother or his YSR Congress Party.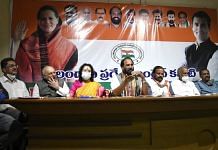 On Monday, the party lost two of its senior leaders, Vijayashanti and Gudur Narayana, to the BJP. This came on the back of its abject failure in the Hyderabad civic polls.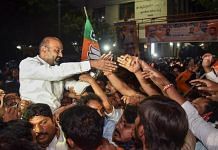 According to the final GHMC results, BJP has won 48 of 150 wards in the civic body, against 55 for TRS and 44 for AIMIM. Congress has won two.