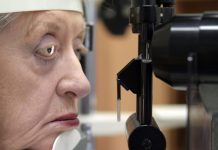 Some people pointed to a lack of consent, but the number was not very high. A fewer of them were concerned about unequal treatment.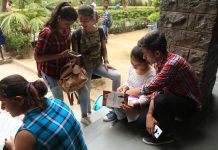 A growing trend among private schools has been to create WhatsApp groups through which students interact with teachers to prepare for exams.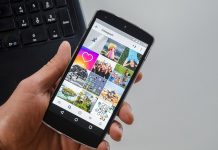 The Instagram test on making like counts private is reportedly driven by an endeavour to give content quality precedence over a mad dash for likes.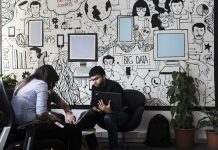 Locating data on Indian soil may not necessarily give the government jurisdiction over it.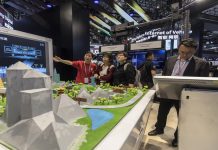 With the Chinese economy having expanded threefold since 2008 along with its growing size of domestic market, it will soon join the ranks of technologically advanced countries.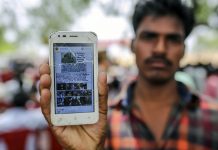 A disproportionate number of women and girls – who make up 71% of the 40 million in modern slavery - are impacted.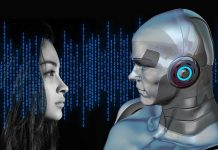 New research shows more than 70 per cent of the jobs deemed to be at high risk are held by women.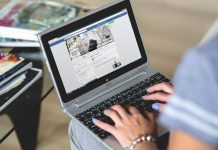 If we give up on building a better web now, then the web will not have failed us. We will have failed the web.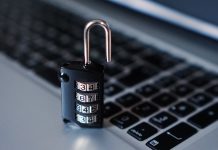 Technology users see cyber threats as economic disablers and cybersecurity as an economic burden.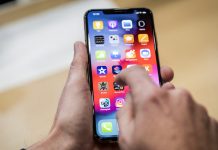 Many people are making surprising smartphone trade-offs, a survey has found, with most respondents rating their smartphones above dating.