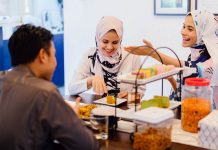 Human palates evolve, chameleon-like, to reflect changing social and cultural conditions often brought into sharp relief by migration.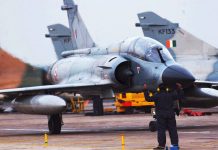 A selection of the best news reports, analysis and opinions published by ThePrint this week.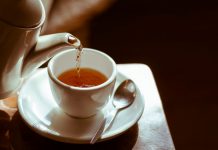 The study, published this week in International Journal of Cancer, was conducted on 50,000 people in Iran.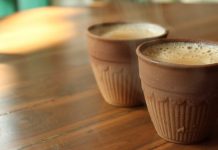 Railway Minister Piyush Goyal has instructed caterers at Varanasi and Rae Bareli stations to use terracotta-made 'kulhads', glasses and plates.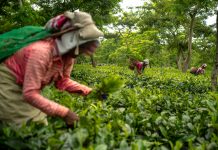 The orthodox tea from an estate in upper Assam yields a golden colour produce and is derived from a special variety of tea clone.