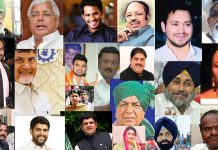 Dynastic politics is not the hallmark of just the Gandhi-Nehru family. It has now become an integral part of Indian polity, cutting across party divide and region lines.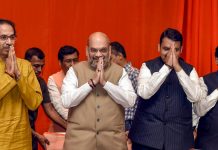 The BJP moved swiftly and deftly to secure its allies this week while the rival camp looked unsure.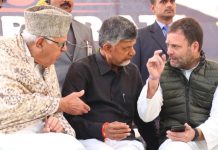 At Naidu's protest for Andhra special status, opposition leaders Rahul Gandhi, Manmohan Singh, Farooq Abdullah and Derek O'Brien show up for solidarity.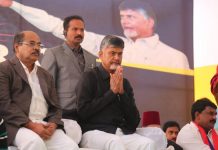 Naidu's fast is expected to see support from opposition leaders, including Rahul Gandhi, Farooq Abdullah and Arvind Kejriwal.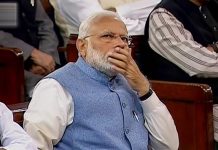 It is Narendra Modi's first visit to the state after the ruling Telugu Desam Party severed ties with NDA.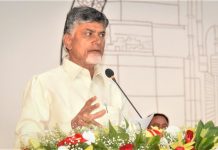 N. Chandrababu Naidu accused the BJP of making a mockery of democracy while speaking at the rally in Kolkata.a.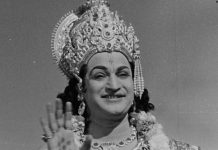 On his 22nd death anniversary, a look at the life of the actor-turned-politician who emerged as the only competitor to Congress in Andhra Pradesh.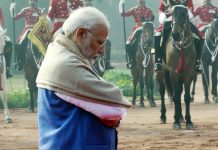 From bigwigs like Chandrababu Naidu's TDP to much smaller allies, the list of parties willing to stand with the BJP is getting shorter every day.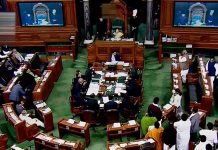 Speaker Sumitra Mahajan suspended three AIADMK MPs and one TDP MP for disrupting the functioning of the House, which concludes its Winter session tomorrow.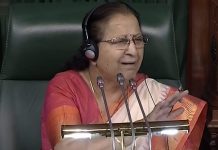 The suspended members had repeatedly disrupted the proceedings of the Lok Sabha over Cauvery river and special state status to Andhra Pradesh.