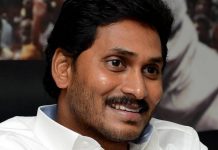 Trends show Jagan Mohan Reddy's YSR Congress Party is leading in 145 assembly seats out of Andhra's 175, and 21 Lok Sabha seats out of 25.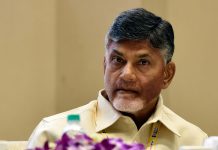 Majority of exit polls suggest Naidu's TDP will win a majority in Andhra Pradesh assembly but will lose to Jagan Mohan Reddy's YSR Congress in the general elections.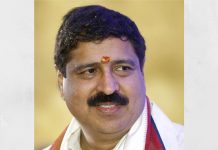 The Election Commission has shot off a letter to the TDP over Hari K. Prasad Vemuru's inclusion in the delegation that met the poll panel Saturday.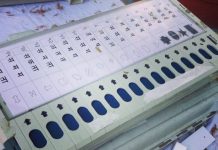 TDP and YSRC workers clashed with sickles on polling day in Anantapuramu, Andhra Pradesh, a video of which surfaced on social media.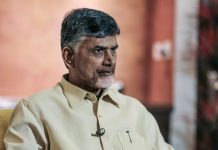 The ruling TDP in Andhra Pradesh released its manifesto Saturday promising Rs 2 lakh for poor families annually as well matching the Centre's PM Kisan Samman scheme with a state grant.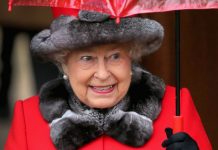 Pre-Truth – snappy, witty and significant snippets from the world of politics and government.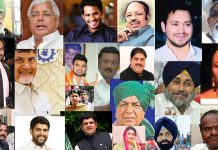 Dynastic politics is not the hallmark of just the Gandhi-Nehru family. It has now become an integral part of Indian polity, cutting across party divide and region lines.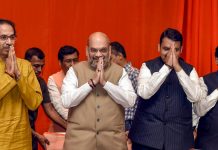 The BJP moved swiftly and deftly to secure its allies this week while the rival camp looked unsure.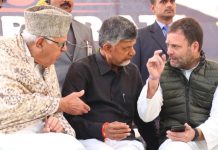 At Naidu's protest for Andhra special status, opposition leaders Rahul Gandhi, Manmohan Singh, Farooq Abdullah and Derek O'Brien show up for solidarity.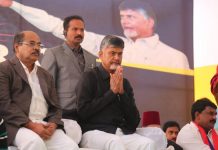 Naidu's fast is expected to see support from opposition leaders, including Rahul Gandhi, Farooq Abdullah and Arvind Kejriwal.