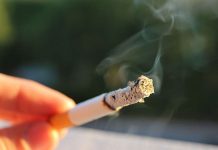 Here's what's happening across the border: World Bank says India-Pakistan trade has potential to reach $37 billion, and Bill Gates appreciates Imran Khan's polio eradication efforts.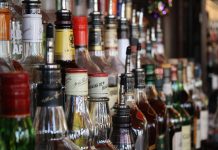 Study by WHO researchers found that taxation most cost-effective way of reducing alcohol effects; based on data from 16 countries, including India.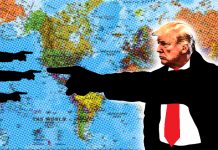 Trump's unilateral actions raise the risk of trade war, but he's right in saying that key economic issues have to be addressed.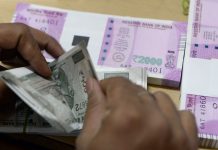 The new scheme hopes to encourage informants to spill the beans about undisclosed assets, both in India and abroad.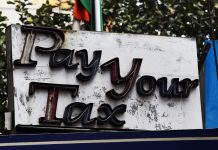 The poor conduct of tax officers and staff is believed to have drawn a lot of complaints from taxpayers, damaging the image of the department.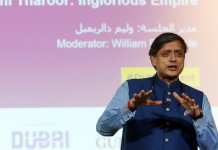 To ensure equity between the states, poorer states should receive a greater share of union tax revenues as compared to better off states.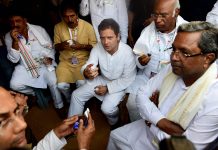 If this argument of south-vs-north is followed through, a direct corollary would be to also oppose money flows from Bengaluru to Bidar or from Whitefield to south Bengaluru.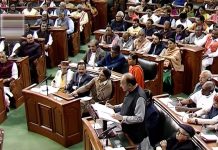 The big relief is that Arun Jaitley's fifth budget largely steers clear of the many traps that ensnare budgets before a series of big elections.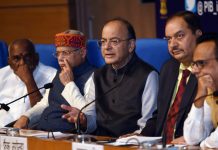 LTCG reintroduced after 14 years; govt also imposes 10% tax on dividend distributed by equity mutual funds.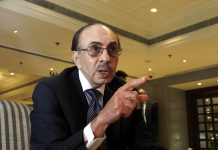 Arun Jaitley has re-introduced long-term capital gains tax of 10 per cent. Companies with turnover of up to Rs 50 crore have got corporate tax relief.