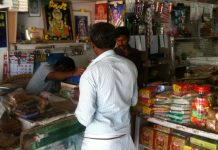 BJP has also promised to bring the proportion of families living below the poverty line to single digits in the next five years.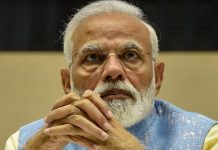 Modi government has transferred several tax officials due to poor performance, says a senior finance ministry official.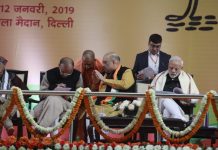 BJP to get senior ministers and national office-bearers to address rallies in all 543 Lok Sabha constituencies starting from the middle of February.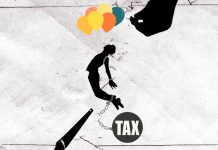 If your taxable income is over Rs 5 lakh, the rebate will not apply.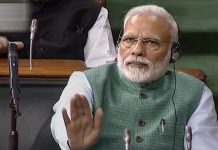 It is a relief to see that the government did not run the risk of running a larger borrowing programme.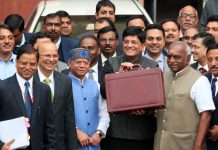 Changes to tax structure in Piyush Goyal's budget is unprecedented because an interim budget is only for a short period — for transition between two govts.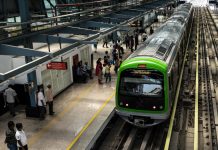 India needs a public transport revolution, not just kilometres of Metro lines.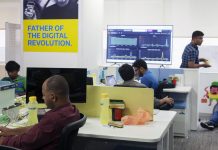 Angel investors are helping create jobs while big corporates are reluctant to invest. Time the taxman realised that. About three years ago, Anup Kuruvilla left his corporate banking job in Hong Kong to return to Bangalore and assemble a group of wealthy individuals willing to place small, early-stage bets on fledgling founders. 1Crowd, the platform Kuruvilla and his partners helped set up, has 500 investors. Members co-invest with 1Crowd Fund, sharing the risks in mentoring young ventures: Some are bound to fold. The first successful exit, likely to occur when any of 1Crowd's current stable of 21 firms goes in for Series B funding, is still some ways off. The name of the game is patience. And that's one thing in short supply with the Indian government. The revenue authorities have been hounding tiny companies over money raised from investors, claiming their valuations are fraudulent and slapping them with a 30 percent...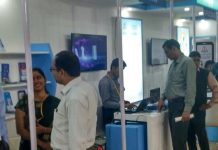 The CBDT chairman has shot off a letter to all principal chief commissioners of income tax department asking them to step up efforts.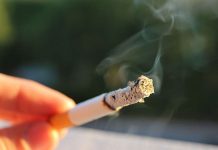 Here's what's happening across the border: World Bank says India-Pakistan trade has potential to reach $37 billion, and Bill Gates appreciates Imran Khan's polio eradication efforts.