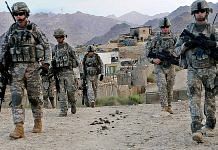 The Taliban and the Afghan government are currently holding their first direct peace talks in Doha, but the two sides are yet to reach an agreement on even the most basic issues.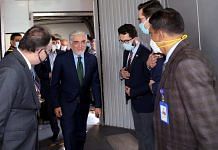 In an exclusive interview with ThePrint during his India visit this week, Afghan leader Abdullah Abdullah discusses Kabul's talks with Taliban, and India's role in process.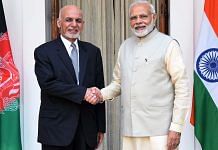 Pakistan is key to get the stalled Afghan-Taliban talks back on keel. PM Modi knows India must bide its time.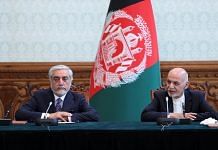 Abdullah Abdullah, who is considered to be a 'friend of India', is expected to meet External Affairs Minister S. Jaishankar and NSA Ajit Doval during his visit.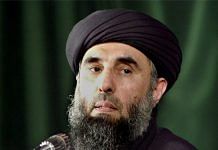 During a recent webinar on Kashmir, the former mujahideen leader Gulbuddin Hekmatyar warned that India should 'learn a lesson from the Afghan jihad'.
This has been an exciting week for Indian foreign policy as Modi's India seeks post-ideological help to forge new ground.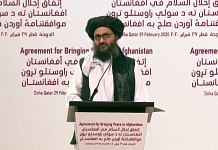 Ahmad Shah Massoud, the lion of Panjshir and arguably Afghanistan's most well-known mujahideen fighter, had attempted to prevent civil war in 1995 but was killed by the Al Qaeda 6 years later.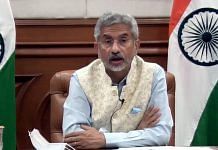 The long-awaited intra-Afghan dialogue between Kabul & Taliban is aimed at establishing a power-sharing deal that will help end decades of war in the country.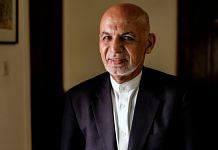 Negotiations have been stalled since March, following a peace deal between the US and the Taliban, which failed to end violence in Afghanistan.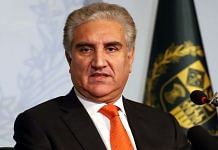 The visit follows the US-Taliban peace deal signed in February this year, which included a prisoner swap between Kabul and Taliban in the lead up to the intra-Afghan talks.