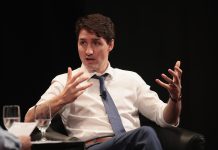 Theresa May urges parliamentarians to give the Brexit deal 'a second look' and House Republicans unseat leader from committees over white supremacy remark.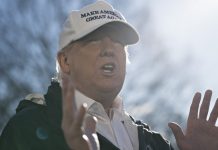 Japan PM Shinzo Abe speaks in support of Theresa May and Mike Pompeo speaks in Cairo about Trump's vision for Middle East.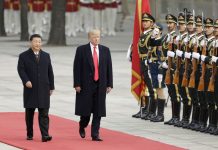 US NSA John Bolton says troops can't be withdrawn from Syria, and Saudi Arabia puts into effect new law to alert women of divorce.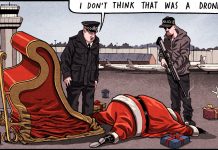 The best cartoons of the day, chosen by editors at ThePrint.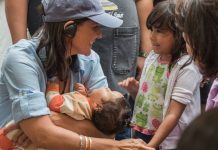 Nikki Haley leaves with her reputation not just intact but burnished. The same cannot be said of Trump's other departed top-level appointees.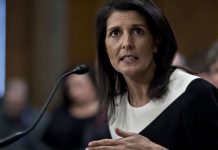 There were moments when Haley's foreign policy differed with Trump's and even UN's philosophy. She did not think all countries are equal.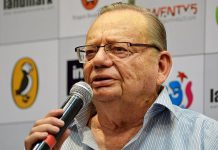 In this excerpt from his book 'Beauty of All My Days', Bond recalls memories of him having seen and heard Nehru as well as his conversations with Morarji Desai, Acharya Kripalani.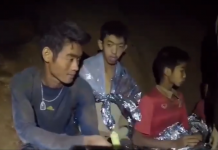 Justin Trudeau says he does not think he acted 'inappropriately' at 2000 musical fest, and bombing resumes in Syria as ceasefire deal falls through. ...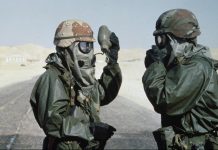 India's Ambassador & Permanent Representative to the OPCW said India believes those who indulge in such "abhorrent acts" must be held accountable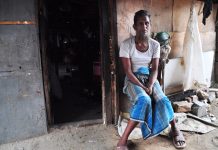 India, struggling with the issue of Rohingya Muslim refugees, has granted asylum to displaced people from Tibet, Afghanistan, Pakistan among others.