Home
Tags
Supreme Court of India
Topic: Supreme Court of India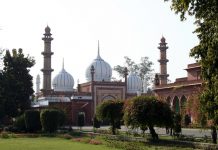 UPA govt had filed an appeal against the 2006 verdict of the Allahabad High Court holding that the varsity was not a minority institution.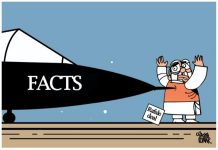 The best cartoons of the day, chosen by editors at ThePrint.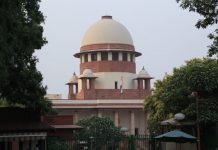 Here are excerpts from Thursday's Supreme Court judgment, which relaxed norms for Maharashtra's dance bars & pulled up state govt for its approach.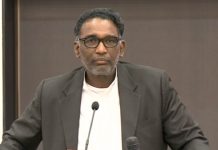 Retired Justice Chelameswar, who led the judges' revolt against former CJI Dipak Misra, also said a multiple-bench Supreme Court created uncertainty in law.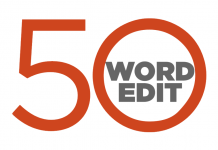 The 50-word Edit — ThePrint view on the most important issues, instantly.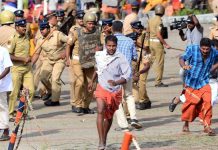 If the two women succeed, they would be the first women from the menstruating age group to visit the Sabarimala temple after the SC verdict.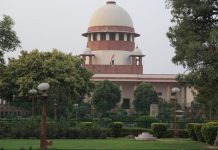 Only 9 states, UTs have responded to top court's directive; most of them submit vague replies which show lack of initiatives to implement central guidelines.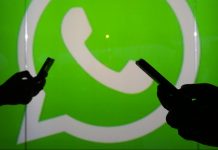 A plea has been filed in Supreme Court saying until WhatsApp appoints a grievance officer, it should not be allowed to begin its payments service.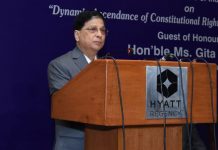 Full text of M.C. Setalvad Memorial lecture delivered by CJI Misra in New Delhi.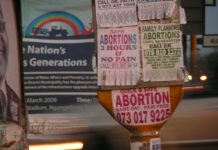 Plea says privacy accorded to her by the August 2017 nine-judge bench challenges validity of MTP provisions