Home
Tags
Supreme Court of India
Topic: Supreme Court of India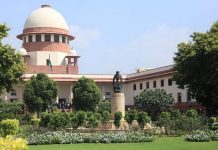 The top court has decided to examine the contention that the poll panel has limited legal powers to deal with hate speech in election campaigns.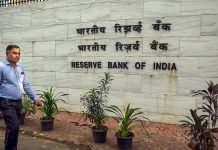 Two days after Supreme Court quashed RBI's 12 February circular, governor Shaktikanta Das says ruling doesn't question central bank's powers.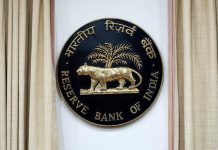 The circular issued on 12 February 2018 said that lenders have to provide a resolution plan within 180 days for large accounts of Rs 2,000 crore and above.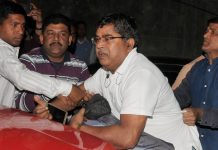 CBI claimed that Vodafone and Airtel were not providing full call detail records of the accused in the scam despite repeated requests.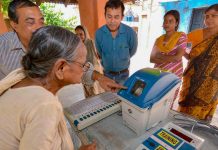 The existing system of random counting of the VVPAT slips from one polling booth per assembly segment is the most suitable, said the election panel.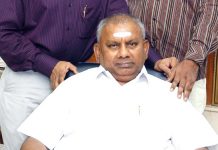 P. Rajagopal and 8 others were sentenced to life imprisonment for conspiracy and killing an employee in October 2001.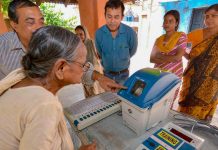 The top court also told the Election Commission that no institution should insulate itself from improvement, including the judiciary.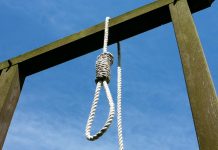 There is little evidence to prove that countries which have abolished the death penalty have a greater incidence of crime than those that have retained it.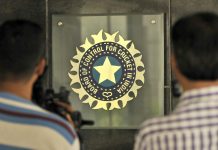 The Supreme Court restricted other courts in India from entertaining any pleas pertaining to the BCCI until the mediator P.S. Narasimha submits his report on the disputes.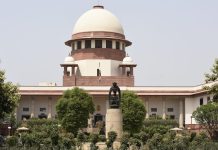 The bench also directed state govts to file an affidavit giving details about the process.