Home
Tags
Supreme Court of India
Topic: Supreme Court of India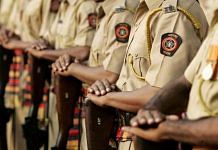 Indian Police Foundation says neither Centre nor state governments have shown interest in police reforms, and therefore Supreme Court should monitor its implementation.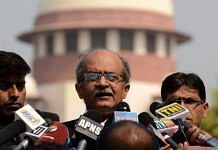 The group of 772 citizens said that India has witnessed attacks by institutional disruptors against judges who are unwilling to agree with them and toe the line.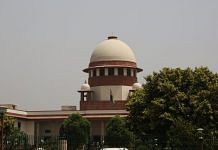 There is no specific reason why anyone beyond a shopkeeper named Prem Chand and a few bureaucrats in Haryana might even know or care about this case but it tells a sad story.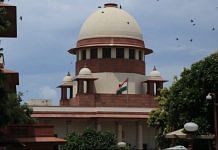 The Supreme Court's concern is apparently one of public faith. It is debatable whether Prashant Bhushan's conviction for contempt does more harm than good.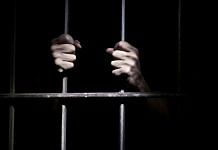 Jayaraj and Bennix would be alive today had the magistrate applied his mind and not acted mechanically while accepting the Tamil Nadu Police's plea for remand.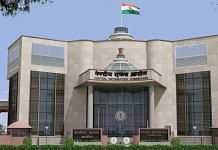 Chief Information Commission and its state counterparts have an unwritten rule about not penalising erring public information officers who discourage RTI applicants.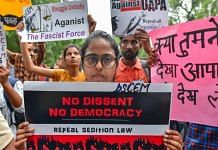 Journalist Vinod Dua's petition is an opportunity for the Supreme Court clearly tell police and lower courts what constitutes sedition and how to deal with defamation cases.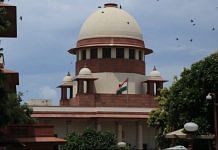 The plea has sought a direction to hold the deliberate action of the Speaker in not deciding the disqualification petition as arbitrary and violative.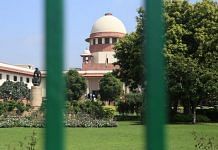 The petition filed by BJP's Vinit Goenka sought a law that can initiate action against Twitter for willfully abetting and promoting anti-India tweets and penalize them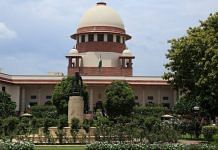 Supreme Court's move to let single judge benches hear bail pleas must not end up like govt pronouncements – good to read about but with little impact on citizens' lives.