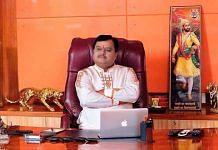 The committee, which looks into specific complaints on broadcast code violations, can recommend action. The final call is taken by the I&B ministry.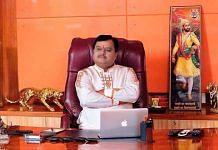 I&B ministry sent show cause notice to the channel on 23 September, saying its 'UPSC jihad' show violated the programme code. The channel filed a 950-page reply to the notice.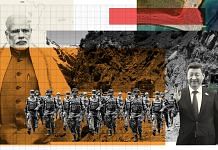 A selection of the best news reports, analysis and opinions published by ThePrint this week.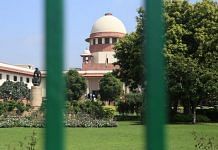 An intervention application has been filed in SC by Sangeeta Tyagi, wife of Congress spokesperson Rajiv Tyagi who died after a TV debate, and political scientist Kota Neelima.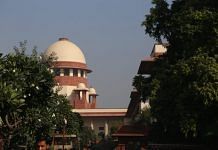 A show-cause notice has been sent to Sudarshan TV and it has been asked to reply by 28 September regarding violation of programme code, central govt tells Supreme Court.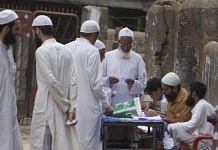 Running UPSC coaching institutes from mosques is bad optics. But it's a result of lack of secularisation, not a diabolical design to infiltrate the secular State.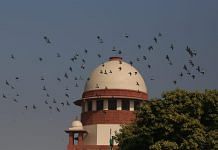 The Justice DY Chandrachud led 3-judge bench posed the query to advocate Shadan Farasat when he argued in favour of a permanent injunction against the Sudarshan News show.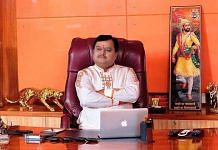 The facts of the case are so cut-and-dried that Supreme Court's constitutional question about seeking a balance between free speech and right to equality doesn't arise.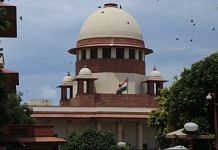 Supreme Court had sought suggestions from the News Broadcasters Association on how to control 'communal' content on news channels & strengthen its self-regulatory powers.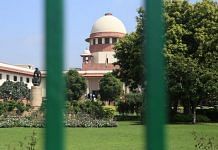 Supreme Court says it doesn't want to come in the way of journalism, but is concerned with the 'vilification' & 'stereotyping' of Muslims in the Sudarshan News show.