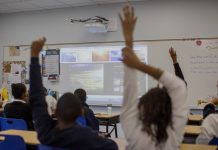 Society's growing focus on STEM has created a mindset that undervalues core humanities, a field that might help us become the best stewards of technology.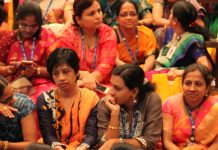 Contrasting women's professional achievements with their roles in the kitchen reinforces the caretaker stereotype.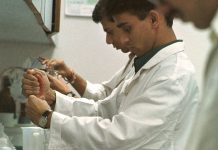 A country that does not leverage the genius of half a billion of its own people is unlikely to go very far.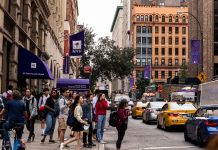 Indian students going to the US has doubled over the last decade but those coming from US to India fall by 5% in 2016, says a global report.