Home
Tags
State assembly elections
Topic: state assembly elections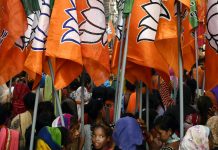 The BJP has so far announced candidates for all the Lok Sabha seats which will go to polls in the first four phases of the seven-phased elections.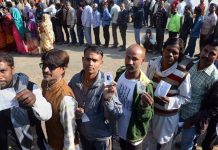 Most exit polls had called Telangana right and predicted the tight race for Madhya Pradesh, but there were several misses too.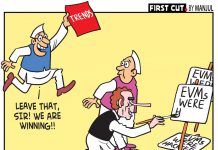 The best cartoons of the day, chosen by editors at ThePrint.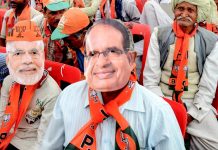 The 2019 elections will be starkly different from state assembly polls and a Modi versus Rahul battle.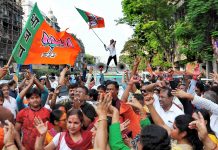 How should we comprehend the results of Tripura, Nagaland and Meghalaya? Merely a routine exercise of electoral upheaval, or something more fundamental?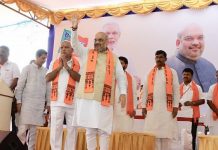 There has been speculation, even within BJP, that Yeddyurappa, 75, may have to make way for Union minister Hegde.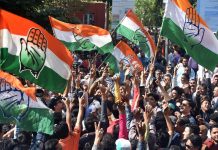 The Gujarat polls turned out to be a closer battle than many expected, and these eight seats epitomised that with the smallest of margins.