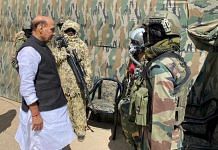 Photo from Defence Minister Rajnath Singh's visit to Ladakh Friday reveals recent acquisitions made by the Army's Para Special Forces for battle edge.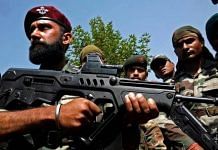 Army has proposed to change the way volunteers are selected and trained for special forces under Parachute Regiment, wants a maximum of 500 personnel trained in every course.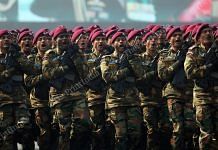 India's Special Forces are equipped reasonably, but not with the latest technology. It is time we provided them the latest and the best that's available.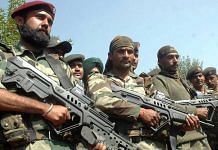 The week-long exercise in Gujarat saw personnel of the Army, Navy commando unit and Air Force's Garud test drills of the division.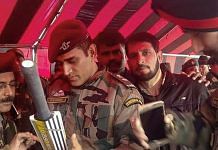 Former Indian cricket captain M.S. Dhoni will live, eat, work and sleep like any regular soldier during his two-week stint in Kashmir.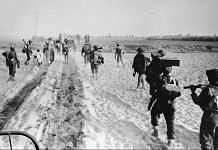 The Central Public Information Officer said the relevant record of citations have been destroyed and hence not available.