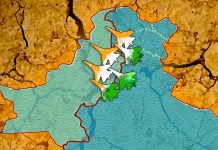 The uncomfortable truth for Islamabad is that not one country spoke out in its favour after India sent in its Mirages.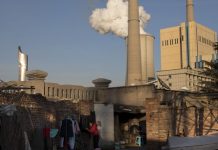 Threats from nuclear weapons & climate change have exacerbated, says the Bulletin of the Atomic Scientists, taking us closer to global annihilation.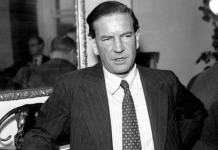 The machinations of Kim Philby, the British spy on Russia's payrolls, reportedly led to the death of several agents.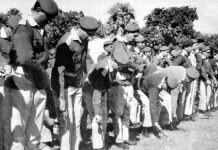 On this day in 1971, the Pakistani Army surrendered in then East Pakistan, after Indian defence forces successfully completed operations on two fronts.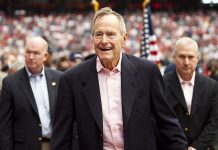 George HW Bush, a decorated war pilot and former CIA chief, helped steer America through the end of the Cold War while serving as the country's 41st president.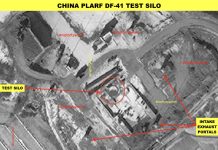 China is working on the development of super-hardened silo technology for its Dong Feng missiles at Taiyuan Space Launch Centre in Shanxi province.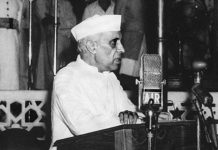 The Price of Aid by David C. Engerman is a fascinating account of how the economic cold war shaped the first 25 years of independent India.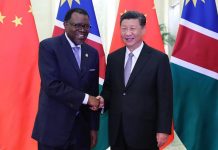 Theresa May rules out a second Brexit referendum and second hand fashion industry is going big in UAE.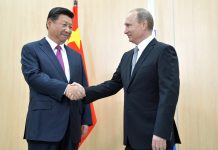 China's dying labour-force boom, like the Soviet Union's in the 1970s, may not revive even with Silk Road project's heavy investments.