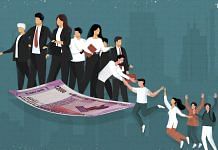 India, more an electoral democracy than a system-respecting republic, is moving in the direction of pre-socialist Britain, with powerful billionaires controlling the state.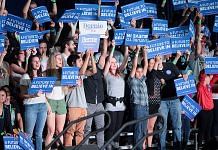 It's the generation in their 20s-30s that's facing the brunt of Covid. They're watching older generations milk the system at their expense, through what some call Boomer socialism.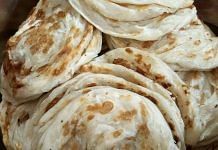 The roti-vs-parota battle is hardly India's first tax classification problem. Remember chappal vs sandal? It's a problem with how Indian officials function.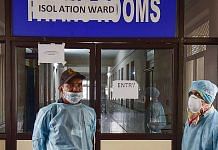 Everyone becomes a Socialist in a pandemic. It's time India realises billionaires aren't the cure for coronavirus — the State is.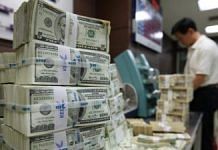 It's possible that the future of advanced economies will be a plateau in the output of manufactured goods and food and an increase in consumption of services.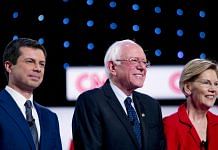 American dream is fading with jobs being shifted to Shanghai and Bengaluru, factories shutting down and "outsourcing" raising corporate profits but lowering American wages.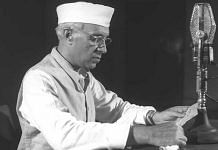 The fact that the private sector of the time looked to the government to raise investment levels indicates that Nehru had less elbow room than currently claimed.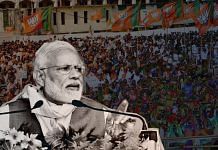 Indian middle class' fetish for a nanny state compels govt intervention in managing prices. This keeps both crony capitalists and voters happy.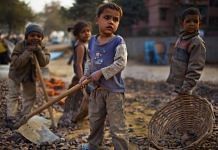 Elites view encroachers as disruptors of property rights system, and oppose regularisation. But that's what India needs to free up capital held in slums.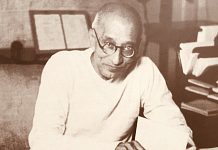 It was a sign of Swatantra Party's political acumen that many of its policies would be adopted by Narasimha Rao 17 years after its demise in 1974.