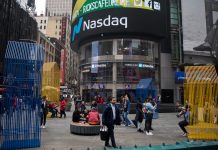 Critics haven't done a good job in defining capitalism in the rush to bash it.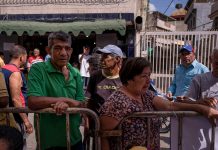 While many on the Left are now keen to disavow any connection to the Venezuelan disaster, their earlier enthusiasm is on the record.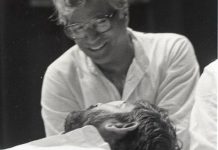 RLP chief Sharad Yadav remembers George Fernandes as the man who inducted him into politics, a revolutionary with a zeal for passionate speeches.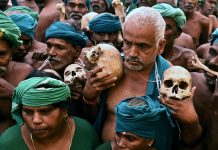 What's the best way for the people to move up in life? That is the main swing question in 2019 – as it is in every election.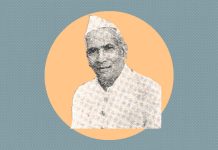 Algu Rai Shastri, a member of the Constituent Assembly, was against forced religious conversions and known for denouncing views of religious minorities.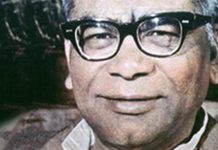 Unlike other socialist leaders, Ram Manohar Lohia did not confine himself to the class factor only.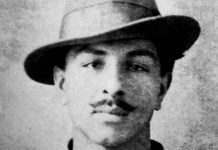 On his 111th birth anniversary, ThePrint looks back at what made Bhagat Singh a revolutionary, and why he is still such a revered figure in India.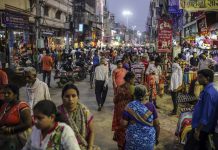 A classic example of overregulation was India's licence raj. Dismantling it made the private sector dynamic & ensured healthier growth.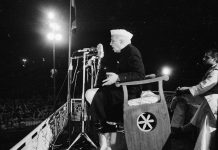 Jawaharlal Nehru was a successful leader of his time. The important thing to remember is the expression "of his time".