Home
Tags
Social media apps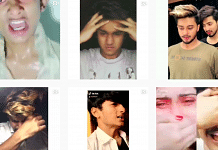 In 'Attention Factory', writer and speaker Matthew Brennan documents the complete story of TikTok and its Chinese parent company ByteDance.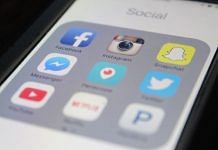 The study by a team of researchers at Yale University says positive feedback on social media appeared far more salient than negative feedback.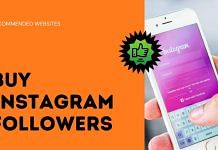 Many brand owners and businessmen have moved to Instagram for the publicity of their brands and businesses. Here's how to get more followers to improve engagement.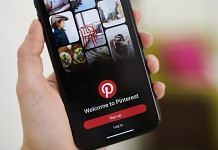 In statement issued last week, popular social media platform Pinterest said its decision was driven by data that showed a steep rise in unhealthy eating & living habits with onset of Covid.
Telepath — a new social network — aims to instill strict content standards from the get-go, including a rule against disinformation and hate speech.
Though India banned 59 Chinese apps, and has now added 47 alternatives of them to the list, people in India have found ways to use many of these.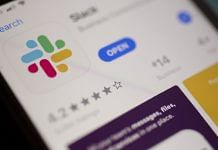 Slack has been giving employees, especially in media houses, a voice and space to demand changes from bosses without the fear of management whiplash.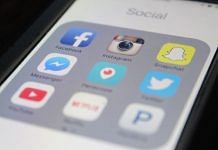 Lt Col P.K. Choudhary, who filed plea in Delhi HC, sought withdrawal of new policy on the grounds that it was 'arbitrary executive action'. Hearing is likely Tuesday.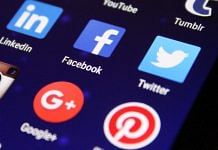 Facebook said it studied conversations surrounding 200 elections around the world, while Twitter tracked the threat of disinformation on race and police brutality.
Download figures for apps in the past month indicate which kinds of apps have been popular among users in India during the Covid-19 lockdown.