Home
Tags
Social media apps
Telepath — a new social network — aims to instill strict content standards from the get-go, including a rule against disinformation and hate speech.
Though India banned 59 Chinese apps, and has now added 47 alternatives of them to the list, people in India have found ways to use many of these.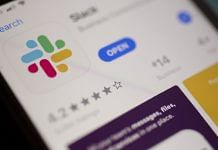 Slack has been giving employees, especially in media houses, a voice and space to demand changes from bosses without the fear of management whiplash.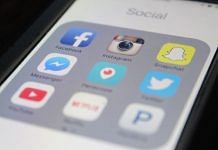 Lt Col P.K. Choudhary, who filed plea in Delhi HC, sought withdrawal of new policy on the grounds that it was 'arbitrary executive action'. Hearing is likely Tuesday.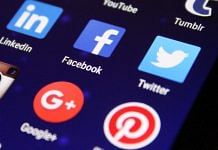 Facebook said it studied conversations surrounding 200 elections around the world, while Twitter tracked the threat of disinformation on race and police brutality.
Download figures for apps in the past month indicate which kinds of apps have been popular among users in India during the Covid-19 lockdown.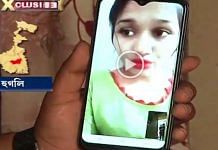 Pratima Mondal, who 'disappeared' on 2 January, says her husband pushed her into recording videos & uploading them on Vigo because they bring good money.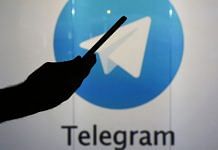 The end-to-end encryption provided by social media app Telegram has paved the way for a host of illegal activities.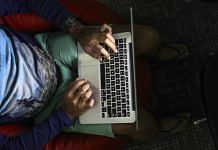 When extremist opinions are removed from social networks, they find like-minded individuals in darker corners of web.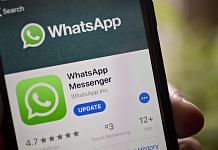 Attributed to PM Modi, one of the several messages doing the rounds claims WhatsApp will be shut from 11.30 pm to 6.00 am daily.