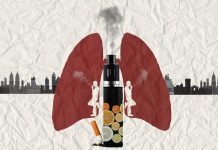 Indians are increasingly taking to vaping and studies are yet to conclusively tell us if it is indeed a healthier alternative to smoking.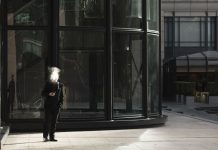 Studies show that people who spend more time sitting may die early from various chronic diseases. But still, it is not as bad as smoking.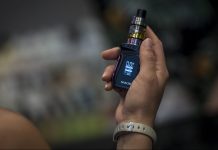 But minister tells Lok Sabha that e-cigarettes are harmful for both active and passive users.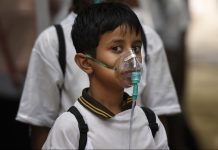 The study by a Delhi hospital also shows an increasing number of cases in younger age groups with no smoking history.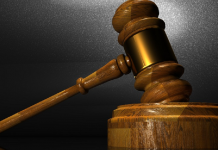 There are various laws in India that have become redundant and obsolete, and a serious effort is needed to de-clog the legal system.