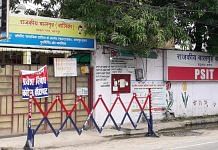 As opposition parties demand high-level probe, Kanpur administration insists the 7 girls found pregnant were all child abuse victims lodged at the shelter.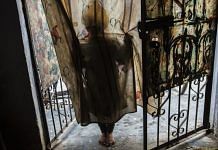 Kanpur DM, SSP say the girls were already pregnant when they were brought to the home before pandemic started. Priyanka Gandhi alleges it's another 'Muzaffarpur'.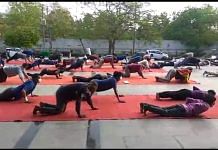 Nearly 300 migrant workers at Yamuna Sports Complex say shelter management has been kind to them, but a few kilometres away in the slums next to the Yamuna, it's a different story.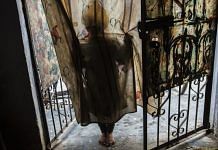 24 girls have been rescued so far from a shelter home in Uttar Pradesh's Deoria city.