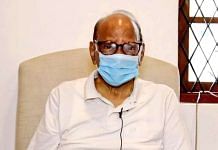 In a live address on Facebook Thursday, NCP president Sharad Pawar said his government had no option but to impose curbs as the gravity of the Covid situation cannot be ignored.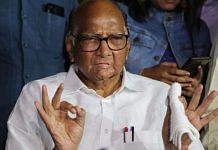 The development comes amid speculation after Pawar (80) met Union Home Minister Amit Shah at a top industrialist's residence in Ahmedabad Saturday.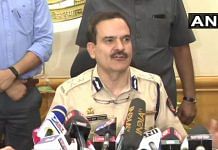 Mumbai Police was a good force. It never failed to perform when properly led. Much depends on the leader, a wrong choice ensures downward slide.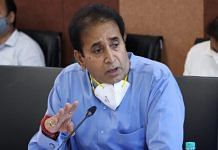 Described as a soft-spoken leader, Anil Deshmukh is a 5-time MLA from Katol in Vidarbha's Nagpur district who was seen within NCP as an unlikely pick as home minister.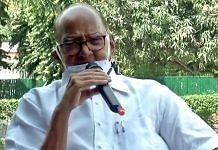 NCP chief Sharad Pawar questions timing of Mumbai ex-commissioner Param Bir Singh's letter, says removing Home Minister Anil Deshmukh up to CM Thackeray.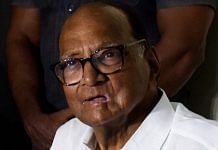 The need of the hour is to strengthen the United Progressive Alliance so that it emerges as a strong alternative to the BJP, Shiv Sena leader Sanjay Raut told reporters in Nashik.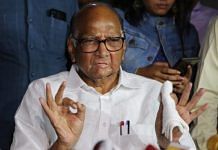 In episode 705 of #CutTheClutter​, Shekhar Gupta explains the decades-old 'miracle' that is NCP run by Sharad Pawar and the odd relationship between Congress and the Left.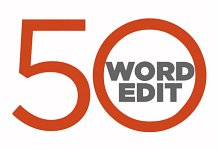 ThePrint view on the most important issues, instantly.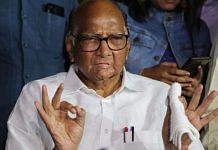 Pawar further said as per the inputs received from his party people the BJP is in a 'good position' compared to other contenders.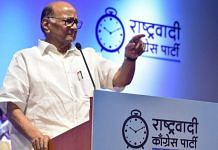 Sharad Pawar's party got Rs 59.94 crore in 2019-20 compared to Rs 12.05 crore the previous fiscal, with Rs 5 crore coming from Lodha Developers.