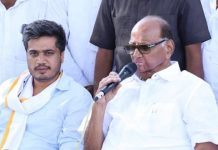 Rohit Pawar, the grand-nephew of NCP chief Sharad Pawar, is expected to contest Maharashtra elections later this year. This is after the debut of his cousin Parth in Lok Sabha polls.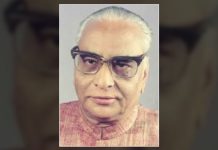 Congress leader Sudhakarrao Naik, who died on 10 May 2001, was famous for cracking down on the underworld as the chief minister of Maharashtra.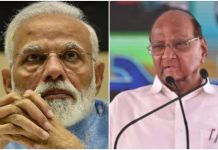 After his 'bhrashtachari no. 1' remark from last week, PM Modi accused the Gandhi family of using a warship as its "personal taxi" when Rajiv Gandhi was prime minister.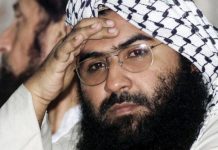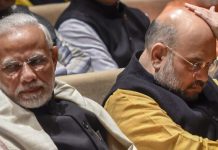 BJP claims several talukas in the Pawar bastion of Baramati exist only on paper as the family has not bothered to develop those areas.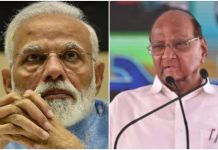 Modi has singled out Pawar as the BJP's main threat in Maharashtra, a far cry from 2015 when he said the NCP chief's experience was needed for the nation.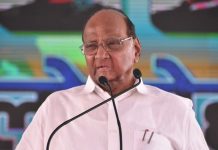 The NCP manifesto also promises free education to girls — from kindergarten to post-graduation — and a minimum 100 days of guaranteed jobs for the youth.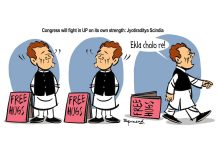 The best cartoons of the day, chosen by the editors at ThePrint.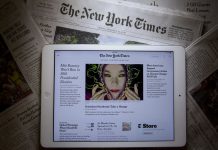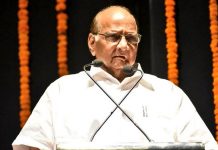 Maratha strongman Sharad Pawar won't contest 2019 polls, which is being seen as end of the road for a politician who won 14 elections & was 4-time Maharashtra CM.