Home
Tags
Shah Mehmood Qureshi
Topic: Shah Mehmood Qureshi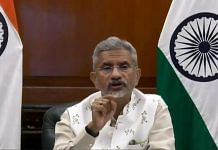 At a virtual SAARC Council of Ministers meet, India's External Affairs Minister S. Jaishankar says cross-border terrorism is still a challenge for the grouping.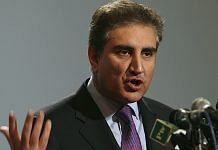 20 years ago, during a meeting at the PPP office in Islamabad, Qureshi had told this writer that he was from Multan where Kashmir had no resonance.
Qureshi, in a tweet, said he felt a slight fever Friday and was tested positive for the virus. Pakistan currently has over 2,21,000 Covid cases.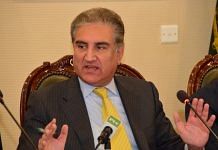 Qureshi made the remarks at an Iftar dinner in Multan. Pakistan PM Imran Khan has already expressed desire to work with PM Modi.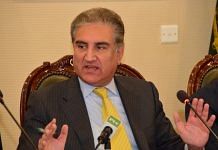 Qureshi's phone call came a day after Pakistan claimed it shot down two Indian fighter jets over Pakistani air space and arrested a pilot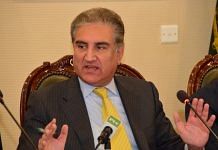 Swaraj has been invited as a guest of honour at the inaugural session of the foreign ministers at Organisation of Islamic Cooperation's conclave.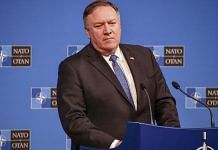 Here's what's happening across the border: Shah Mehmood Qureshi asks for India's help to end the Afghan war; Balochistan cabinet calls CPEC spending in province so far a "joke".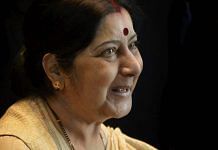 Pakistan's foreign minister Shah Mehmood Qureshi also says PM Imran Khan bowled a googly at India to send 2 ministers to Kartarpur.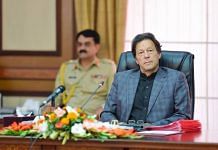 Here's what's happening across the border: Photo of foreign minister receiving standing ovation at UN is fake, and 'Instagram lovers' take Pakistan by storm.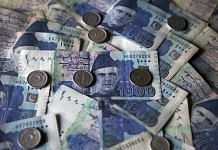 Here's what's happening across the border: Pakistan foreign minister urges the US to resume military aid; every eighth prisoner executed in the world is a Pakistani.