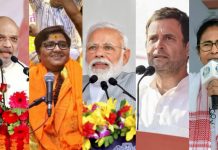 Modi, Shah, Mamata, Mayawati or Rahul — this Lok Sabha election will be remembered for its vicious, personal attacks as well as brazenly sexist and communal remarks.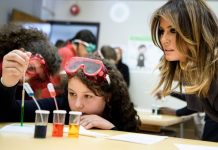 The reason - in part - is because many men seem to have more confidence than women, and a simple rah-rah about women's empowerment may not be the answer.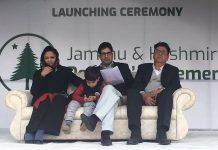 JNU student Shehla Rashid was criticised for covering her head during the launch of former IAS officer Shah Faesal's party in Srinagar Sunday.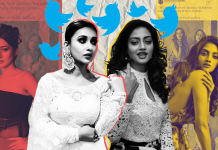 Popular Bengali film actors Mimi Chakraborty and Nusrat Jahan were trolled on social media after the TMC announced their Lok Sabha candidature.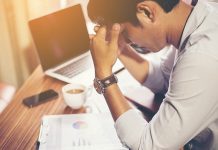 Amnesty International has apologised for the work culture after it was pointed out in a review following two employees' suicide.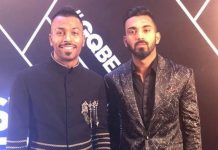 It shows that women may finally matter.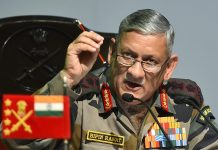 In a series of sexist comments, Indian Army chief Gen. Rawat also talked about maternity leave for women officers and separate huts for them on the frontline.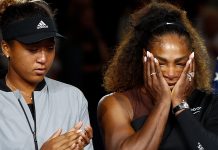 Serena Williams overreacted in a world already rigged against reactions by women.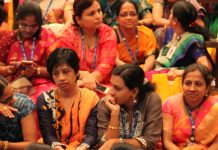 Contrasting women's professional achievements with their roles in the kitchen reinforces the caretaker stereotype.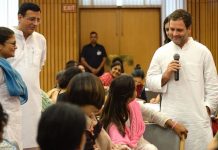 With his exclusive interaction with women journalists, Rahul Gandhi just turned back the clock on gender equality.